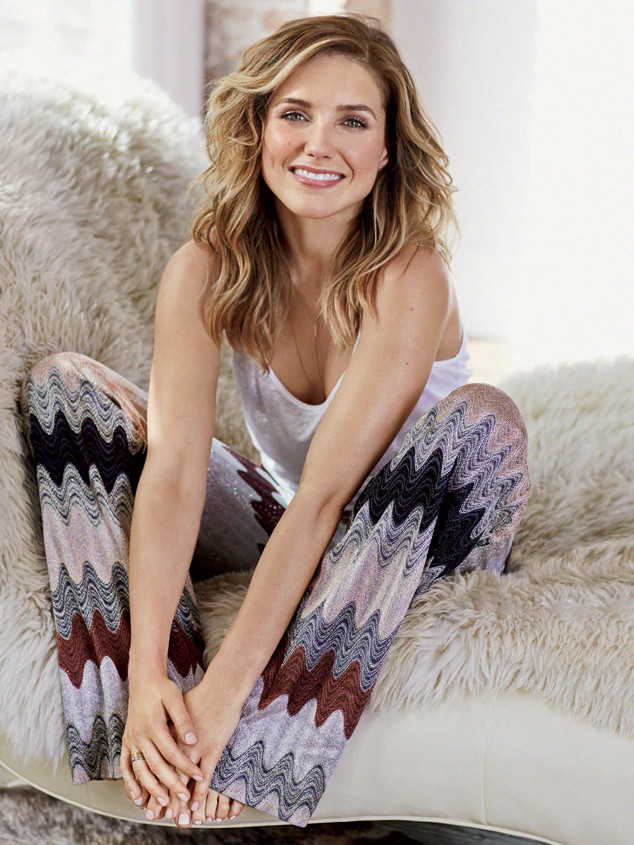 Health
Sophia Bush is still processing the death of Google programming executive Dan Fredinburg, whom she dated from April 2013 to February 2014. Fredinburg, 33, was killed in April by a massive earthquake in Nepal while climbing Mount Everest.
"Losing one of my best friends a few months ago shattered me," the Chicago P.D. actress, 33, says in Health magazine's September issue. "There were days I felt like my body had been turned inside out. I felt like my heart was on the outside of my body and everyone who came near me was stabbing me."
Since then, Fredingburg's tragic death has inspired the actress to live in the moment. "The crazy thing is that since Dan died, the lessons have come like Mack trucks," Bush reveals. "There is no next time. There is no excuse to wait a day to do what you want to do and to change the way that you want to change."