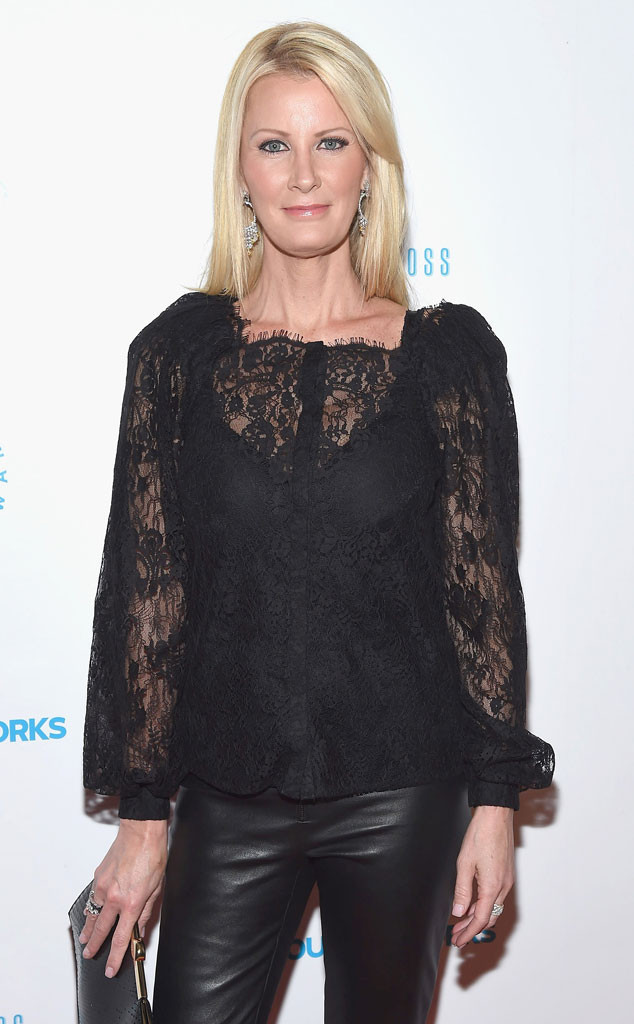 Gary Gershoff/Getty Images for Housing Works
Sandra Lee is a fighter!
One day after announcing to her fans that she was going into the hospital as part of her ongoing battle with breast cancer, the celebrity chef revealed she is resting comfortably after a surgery that "went very well."
"We are happy to let you know that Sandra Lee is out of surgery. The operation took more than two hours, and Sandra is resting in post-op," her team wrote on Facebook Tuesday night. "Governor Cuomo remains with Sandra in the recovery room, as her anesthesia subsides."
During the evening, the Food Network star insisted that her husband and all of the nurses enjoy dinner and ice cream for dessert. But when it came to Lee's appetite, she had one simple request.