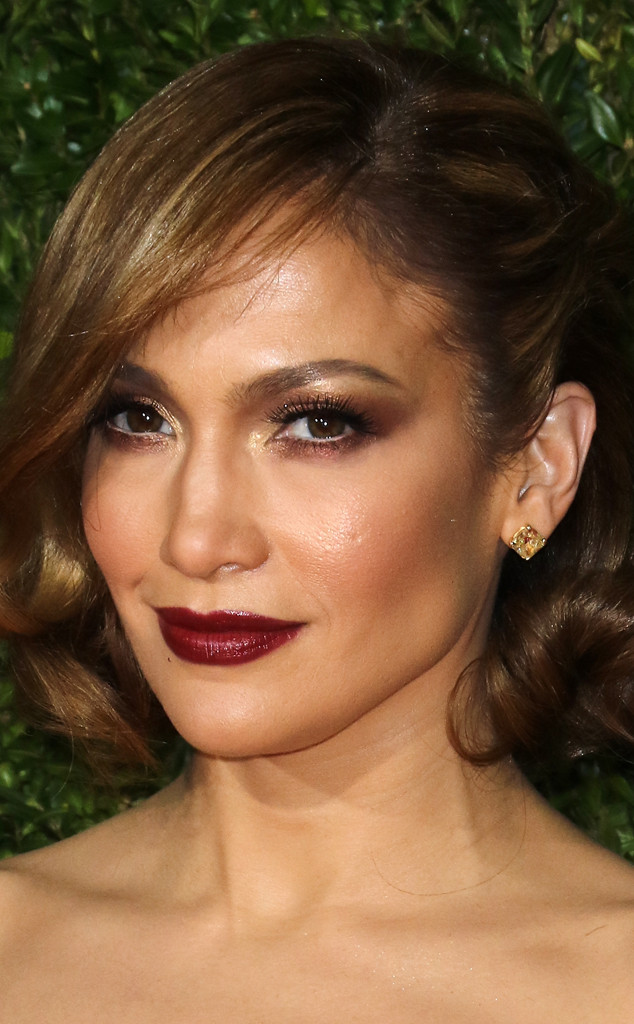 Jim Spellman/WireImage
What goes up must come down!
The smoky under-eye has been just as apparent on the red carpet as its lidded counterpart, with fans among celebs like Cara Delevingne, Jennifer Lopez and Kerry Washington.
For the rest of us without a glam squad, however, this dramatic look can quickly go south.
"It can be a striking look, creating mystery and depth," said celebrity makeup artist Tina Turnbow. But when not done properly, "it can draw your eyes down, making them feel like sad eyes."