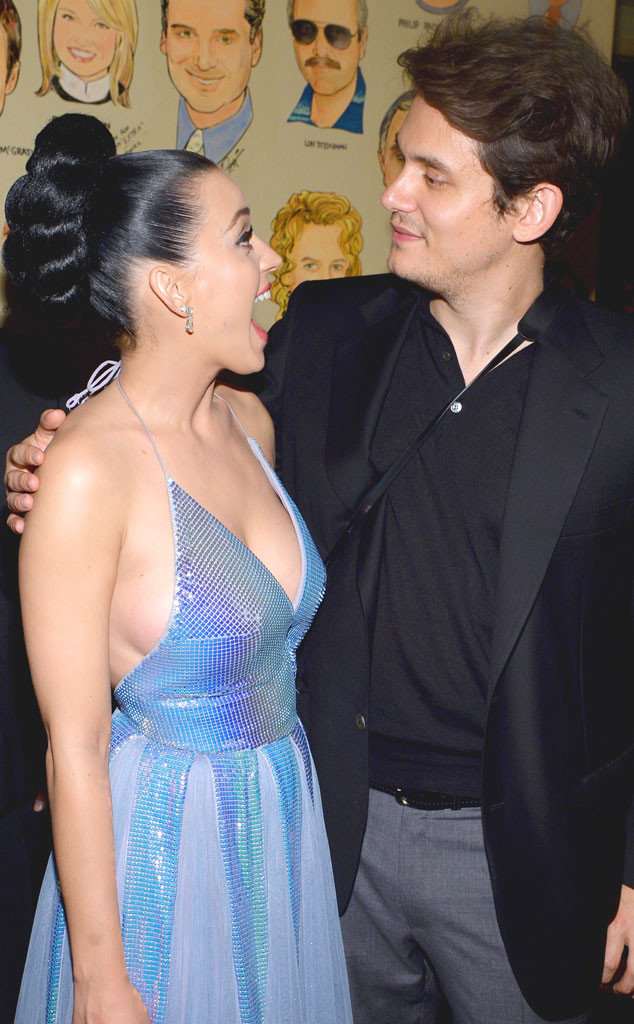 Larry Busacca/Getty Images for Sony Music Entertainment
The picture above shows Katy Perry and John Mayer looking at each other with some semblance of mutual amusement.
She's animated and looks like she's full LOL-ing, but he's a bit guarded with his humor—much like the smirk emoji with the quizzical eyebrows. This alone, of course, isn't why these two broke up again, but our e-laughing styles do say something about us. (Come to think of it, though, K.P. is a big fan of emojis. Is that why coupling is a tricky thing?)
Facebook recently conducted a study to give us some insight into the "not-so-universal language of laughter." The social media site looked at user data from the last week of May, and they discovered some good news: We laugh a lot online!