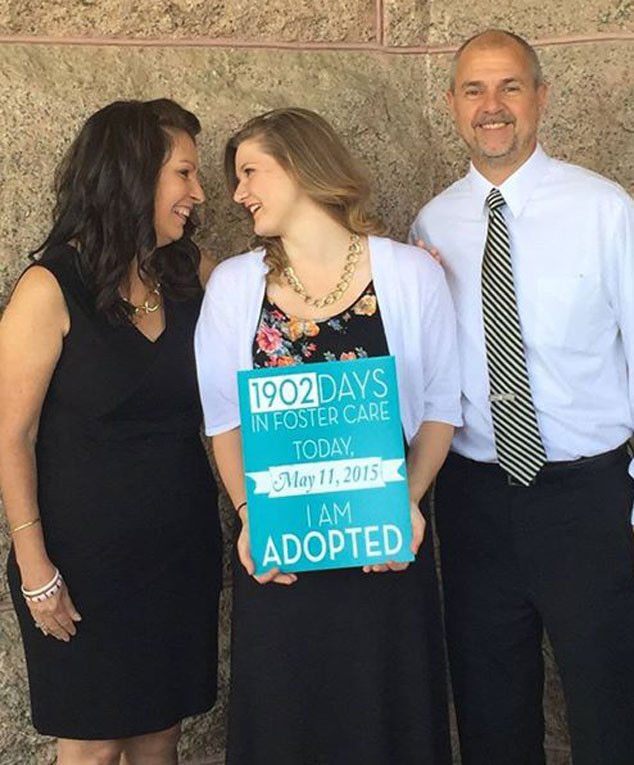 Together We Rise
Rosario Dawson made headlines late last year when she adopted a 12-year-old girl.
An insider told E! News at the time that the first-time mom was "over the moon" to welcome a daughter, but some people were curious as to why Dawson didn't adopt a baby instead. The 36-year-old actress has yet to talk publicly about the very personal subject, but plenty of other families are opening up about their overwhelmingly positive experiences adopting kids of varying ages from foster care.
Per Today, there are more than 100,000 children in foster care still waiting for permanent homes. Fortunately, an increasing number of potential parents are choosing to adopt from foster care.