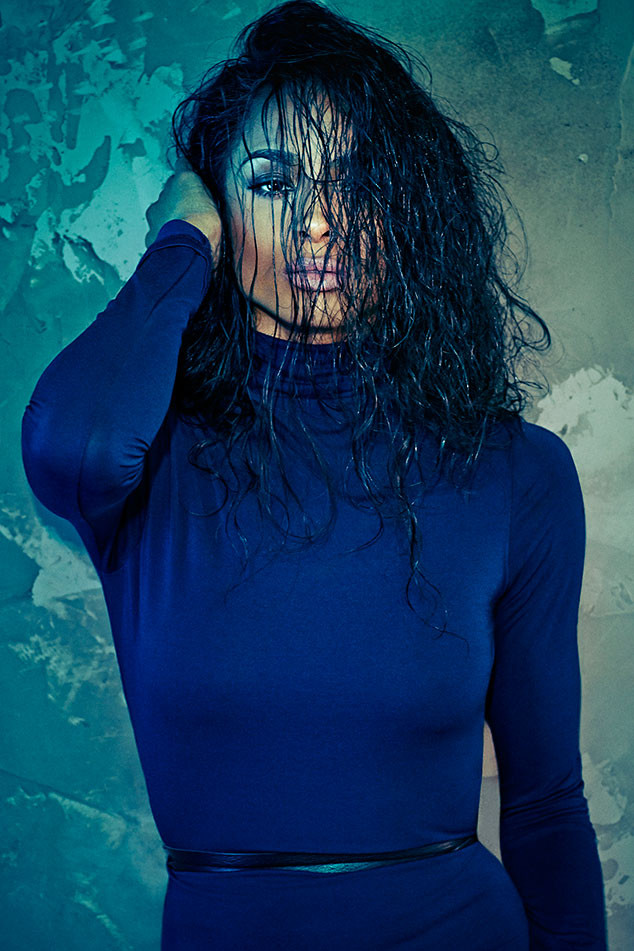 SHAPE
Ciara might have the hottest post-baby body in Hollywood.
The editors at Shape magazine certainly think so, as they chose the "Dance Like We're Making Love" singer to be their September cover girl! Nearly 15 months after the birth of her son, the 29-year-old musician admits she continued to gain weight after his arrival.
"When I was pregnant with Future [Jr.], one thing I learned quickly was, don't ever let a pregnant lady be hungry, because when I was, I was like the Tasmanian Devil! I indulged in all the good food the world has to offer," Ciara says.
"After he was born—when I couldn't exercise yet—I kept eating, and I gained 60 pounds. But as soon as the doctor said I could start training again, I was on the treadmill the very next day. Once I got back into it, I worked out two or three times daily. I would go to [trainer Gunnar Peterson] first for my one-hour training session, then I'd have two more cardio sessions later in the day," Ciara continues. "That, along with a really clean eating plan, was how I lost 60 pounds in four months. It was a very intense program, and I was extremely focused on it."