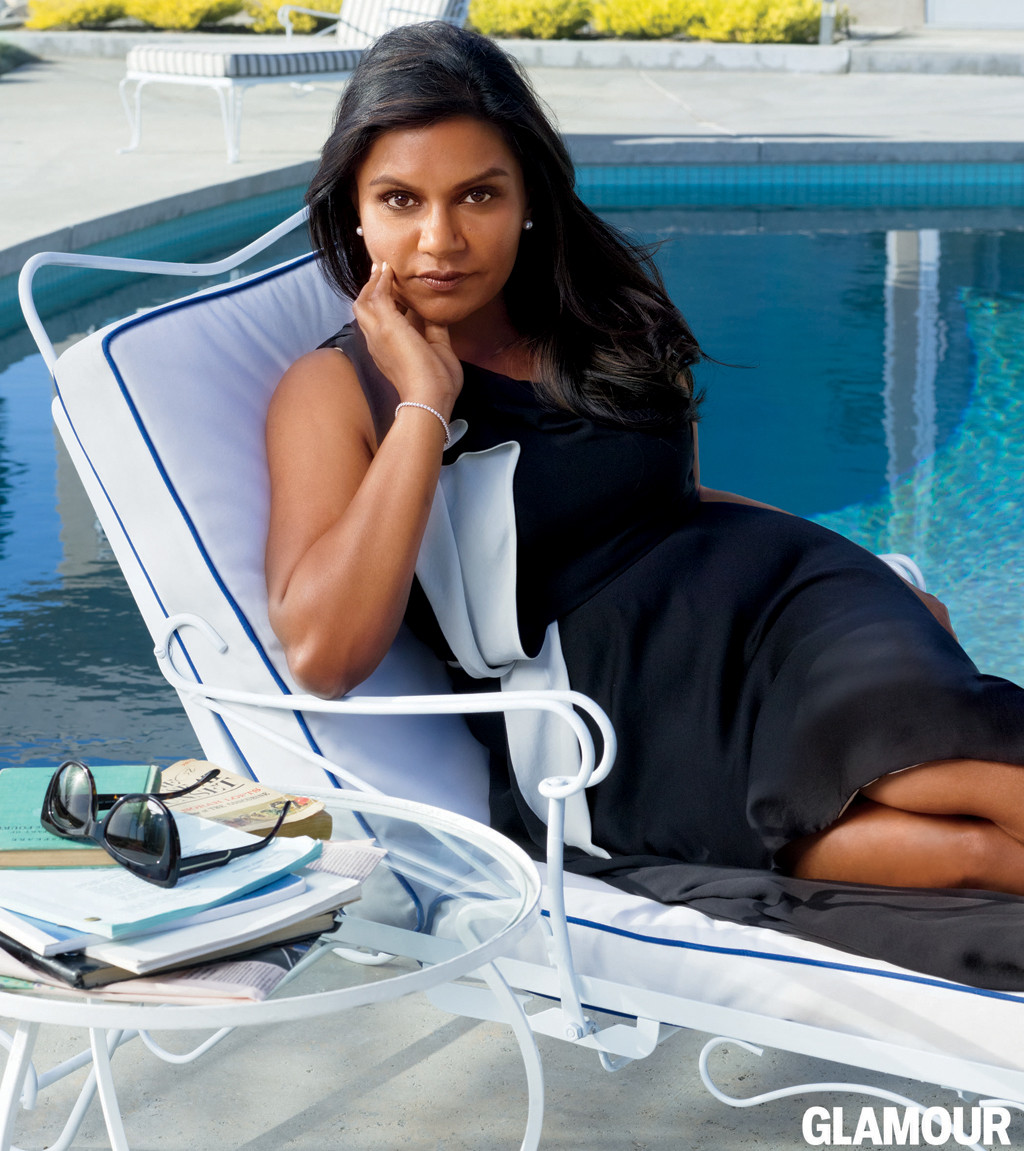 Mark Seliger/Glamour Magazine
Take notes, people! Mindy Kaling is dishing major advice on how to kick ass and feel good doing it.
In the September issue of Glamour magazine, The Mindy Project star shared an excerpt from her new book Why Not Me?—and she thinks everyone possesses the keys to looking like one of Hollywood's most stunning couples.
Don't believe her? Well according to Kaling, all it takes is one bold attribute.
"Looks are not the whole story. Actors with long careers may or may not be gorgeous, but they usually have charisma, and all of them exude one thing: confidence," she explains. "'Good-looking' by Hollywood standards is achievable by every human on the planet. Every average-looking American is just a treadmill and six laser-hair removal sessions away from looking like Ryan Reynolds and Blake Lively (who are a great couple, by the way)."