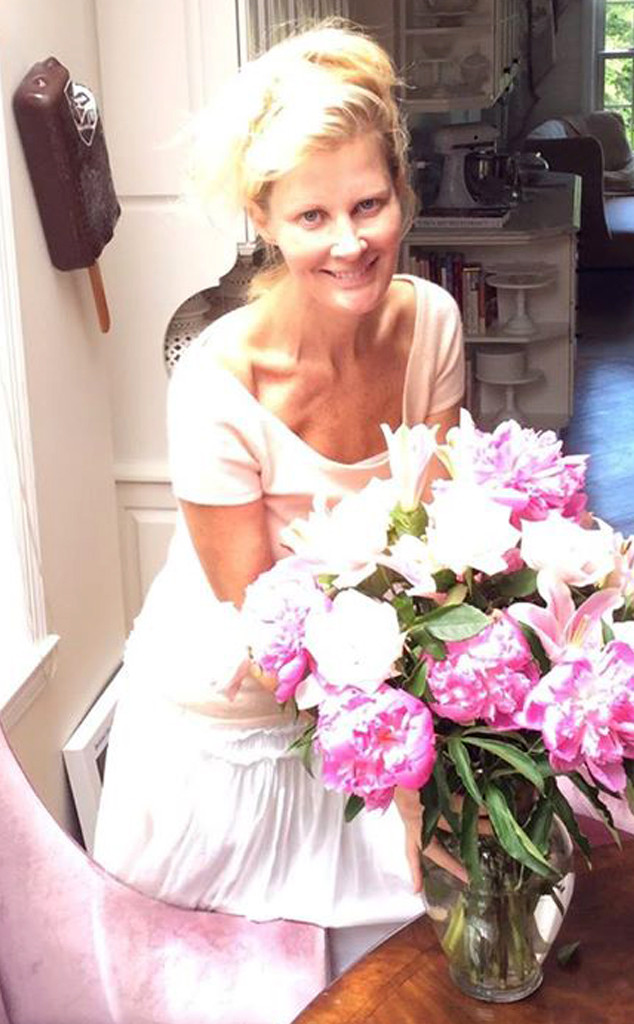 Facebook
UPDATE: Sandra Lee has updated fans on her health.
"Andrew and I have decided that tomorrow I will go back into surgery. I did my very best to avoid this (when I tell you I did everything, I mean everything — modern, Eastern and holistic) but infection is an incredible monster," the chef shared on her Facebook Monday evening. "I am a long way from where I was and a long way from where I need to be, but at this point I understand that right now I just need to complete this unexpected phase of a tough journey."
She added, "Right now the ball is in my court and it's time for a mean backhand- and I am taking that shot (And just so you know I DO, in fact, have one mean backhand on the tennis court! It's actually stronger than my forehand - solid, swift and accurate). So my plan for tomorrow is game, set, match!"
———————
Sandra Lee, who was diagnosed with breast cancer earlier this year, suffered a health setback recently but will be allowed to spend time with her loved ones at home as she prepares for more surgery.
The 49-year-old Food Network star underwent a double mastectomy in May. She returned home to boyfriend and New York Governor Andrew Cuomo, 57, and their pet birds, six days later. Earlier this week, she was hospitalized again. Cuomo reportedly left a Billy Joel concert early to be with her.
On Friday, Lee's team posted on her Facebook page an update about her health, alongside a new, undated photo of herself at home, standing next to a bouquet of pink flowers.