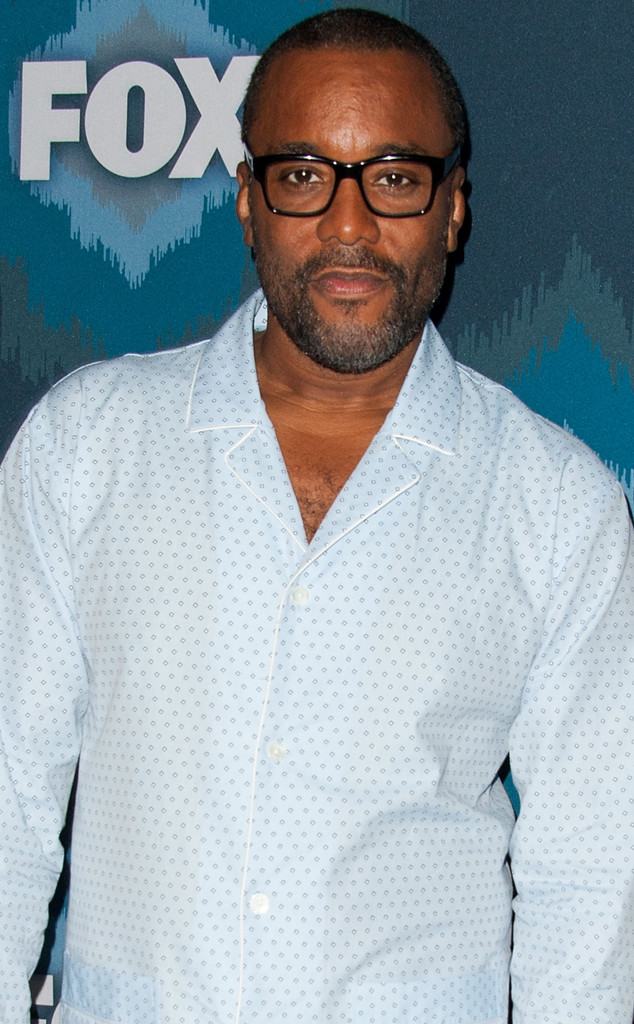 Valerie Macon/Getty Images
No sour grapes here!
Lee Daniels was definitely not thrilled when this year's best drama nominations were announced and Empire was not among them, and he made that very clear with an Instagram video saying, "F--k these motherf--kers."
Time, however, seems to have softened those feelings, if they were ever real to begin with, and Daniels seemed to have changed his tune when he addressed critics while promoting Empire at Fox's summer press tour on Thursday.
"I spoke to my cast when we didn't get the Emmy nomination, and I told Terrence and everyone, we are lucky to be employed," Daniels said. "We are blessed. God has blessed me to be employed and to be in front of you right now, and in a show that I enjoy going to work to. I could be unemployed. So many of my peers, people that I respect, are unemployed, so I am honored to just go to work."