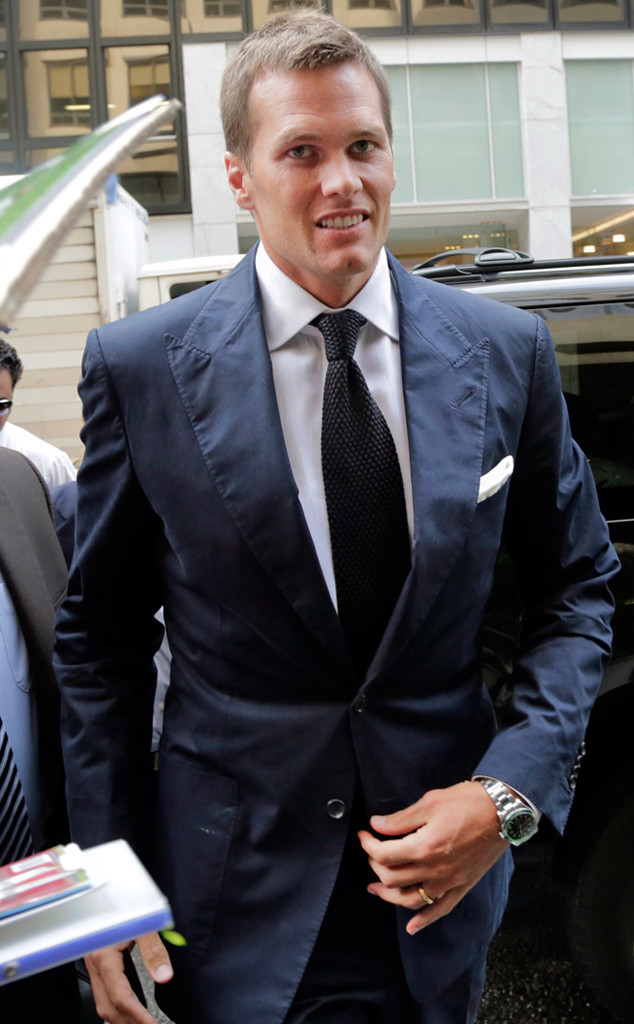 AP Foto/Mark Lennihan
On some level, Tom Brady has earned the right to be picky.
His football career is one for the books—even if you're divided on Deflategate. His athletic accomplishments alone are enough to inflate what may have started as the humblest of egos, but when you consider the fact that the man is married to supermodel Gisele Bundchen, you can probably see how Brady might come to demand a certain aesthetic in all facets of his life.
Thanks to the 1,000-plus pages of emails recently released from the Deflategate investigation, we've gotten some insight into what life as Tom Brady is really like. In a handful of excerpts (like these screen-grabbed by Business Insider), the New England Patriots quarterback comes off a little bit like a diva.