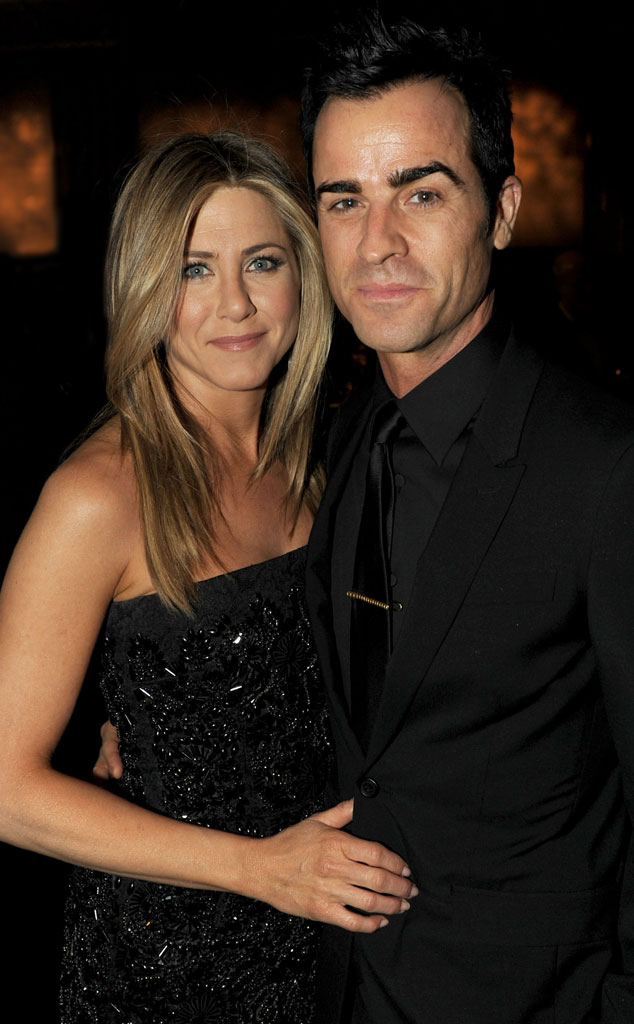 Kevin Winter/Getty Images
It's not easy for anyone to pull off a secret wedding, but when you're Jennifer Aniston and Justin Theroux, it's nearly impossible...
So how on earth did this high-profile couple get married and keep it out of the news until after the ceremony?! These newlyweds are stealth, we'll give them that, but Mr. and Mrs. Theroux were really quite tactical in order to ensure their "I do's" stayed under wraps until the party was over!
For starters, they kept the guest list tight—close, trustworthy friends and family members only. There were big names in attendance—including Howard Stern, Jason Bateman, Lisa Kudrow Sia Furler, Samantha Ronson, Chelsea Handler, John Krasinski, Emily Blunt and more--but Jen and Justin's invitees understood and respected the fact that this was a private to-do. A single Instagram snap could've ruined the whole surprise, so social media savviness was mandatory for all invitees.