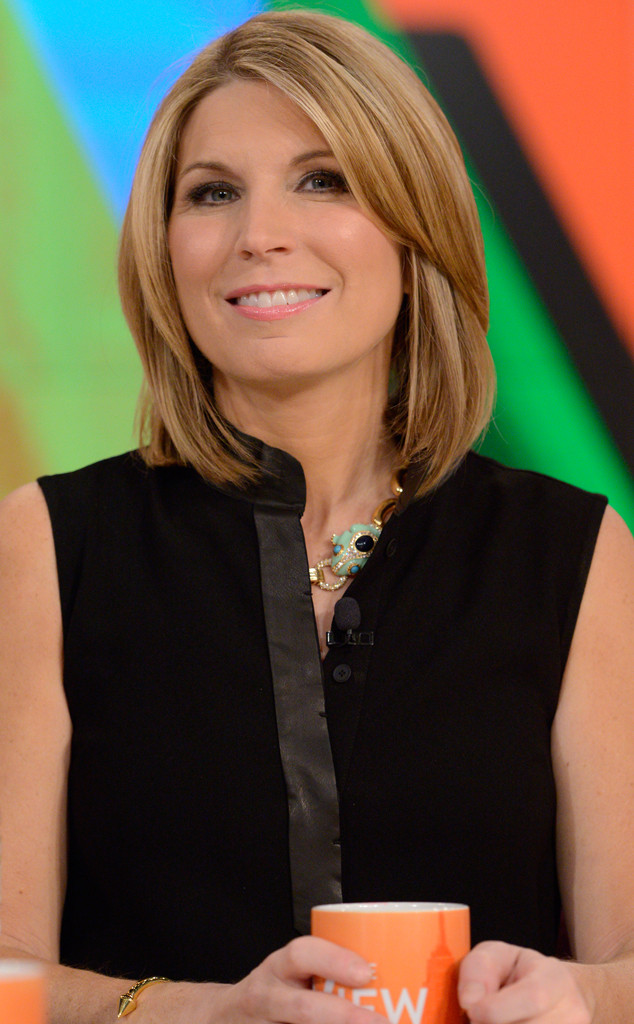 ABC/Lorenzo Bevilaqua
Another face is leaving The View.
Nicolle Wallace is departing the all-female talk show after one season. She opened up about her decision on Thursday's episode, telling her co-hosts and the audience that she has thoroughly enjoyed her time on the show and the women she got to work with.
"I love you guys, and you know I never thought I would get this job in a million years. I was more surprised to get it than I would have been to not get it," she explained. "I would have been more surprised if they had kept me around because I am the original political nerd. 'Hell On Hells' was the name of that song which we joke that's what they call all of us, right?
She continued, "I have loved being a part of this table I have loved sitting in this chair and it was never mine, but I'm lucky I got to occupy it for a little bit."