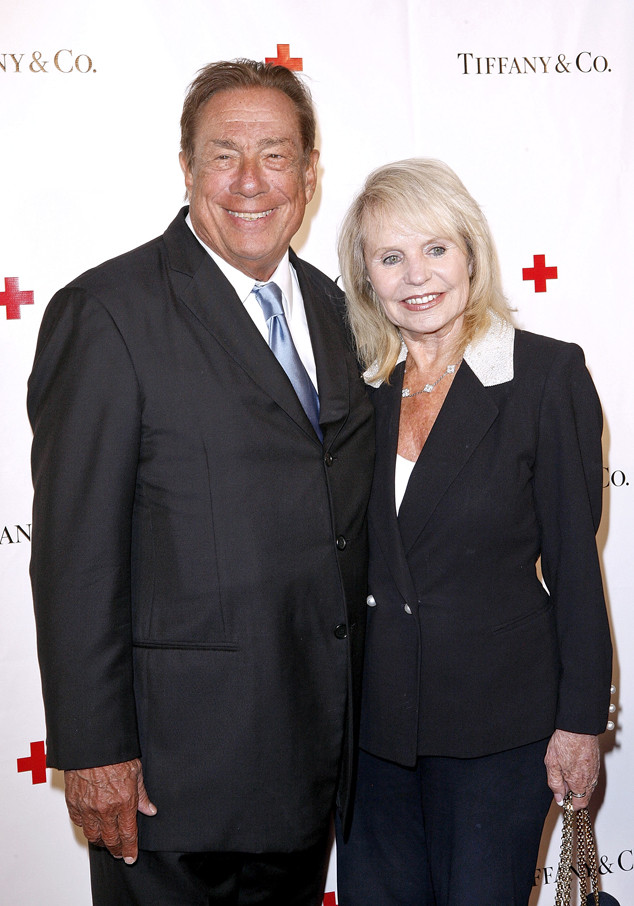 Paul Archuleta/FilmMagic
Well, this may not be a total shocker.
E! News confirms that 81-year-old former Clippers owner Donald Sterling and wife Shelly Sterling have filed for divorce, citing irreconcilable differences as the reason for their split.
Sterling filed the court documents on Tuesday in Superior Court of California in Los Angeles, just 16 days before the couple's 60th anniversary.
His attorney, Bobby Samini, tells E! News that Sterling has also filed a "petition in the Probate Court demanding that Shelly Sterling provide an accounting of the Clipper's sale proceeds. Currently, one half of the sale price ($1 billion) is being held in an escrow account and have not been disbursed to my client."