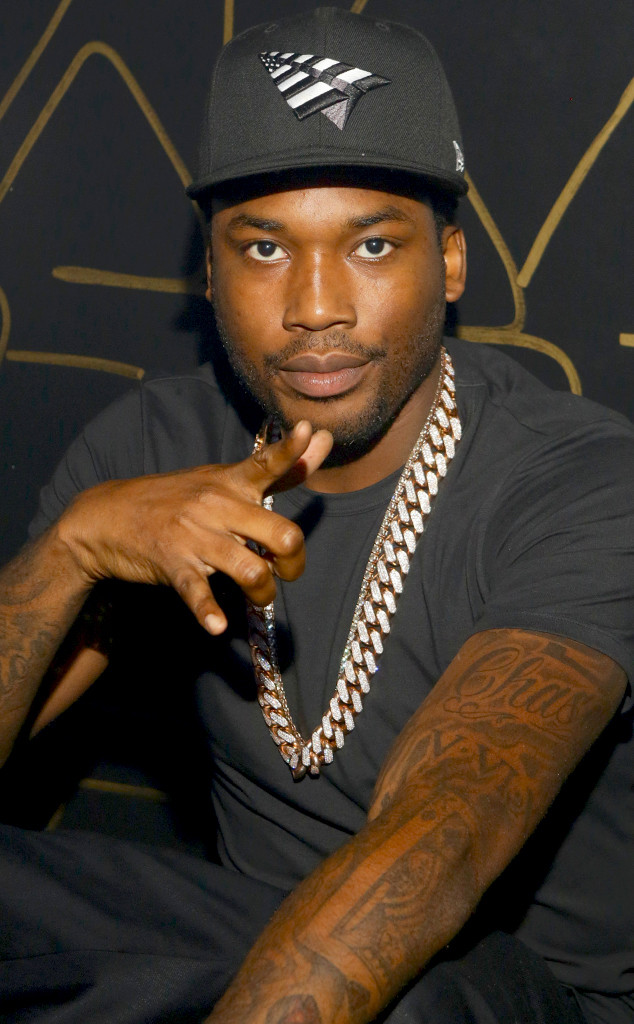 Prince Williams/WireImage
Well here we are again.
It's Wednesday, August 5th, and the Meek Mill and Drake feud is still going strong. We don't know about you, but it feels like it's actually been going on for our entire lives. Was there even a time when they weren't fighting? If there was, we certainly don't remember it.
Today's update involves a little threat from Meek Mill to Drake...a little threat about a big wedgie. During last night's stop on his tour with Nicki Minaj he actually spoke (or rather, rapped) the words "When I see them n----a I might give them n----s a f--king wedgie...f--king suckas." It's almost poetic, isn't it?
Since music fans have been following this feud closer than any issue in history, reactions started coming in hot. And as is the norm in this dispute, reactions don't bode well for Meek. That's because many people seem confused as to why the rapper is resorting to playground threats when this is not, in fact, a playground fight. No one likes wedgies, sure, but is that really the best he could do? Especially since Drake handed out some pretty solid burns in his last performance.
While this is all pretty embarrassing for Meek Mill, we don't want it to stop anytime soon. Reactions like these are just too entertaining.