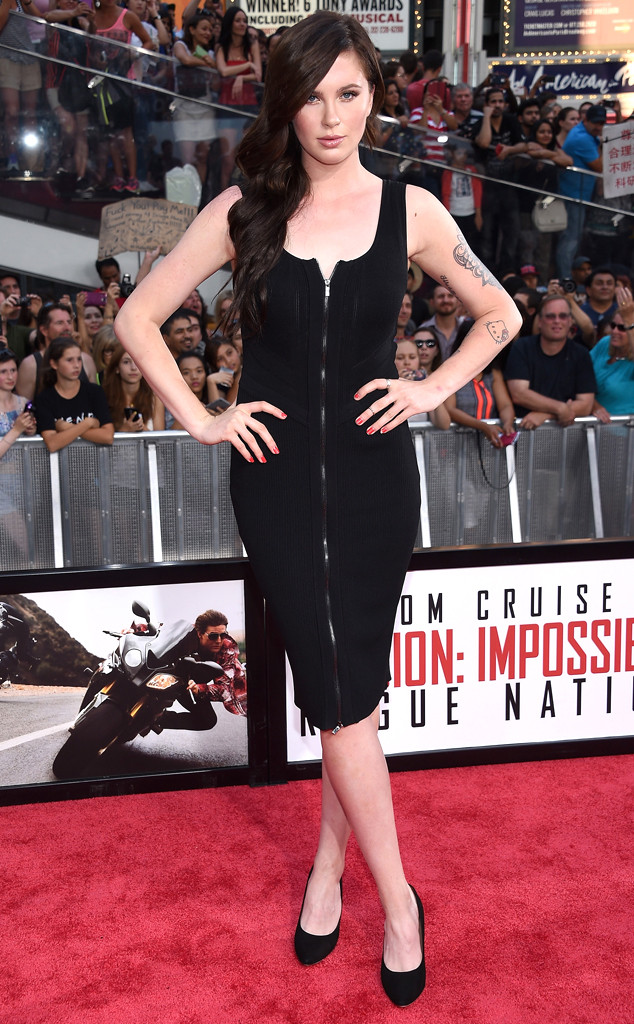 Dimitrios Kambouris/Getty Images for Paramount Pictures
Ireland Baldwin is coming clean about some of her personal struggles.
The 19-year-old took to Instagram Tuesday to share an emotional letter she wrote about her demons.
"There are so many moments I have taken for granted in this life due to my lack of presence. I have overlooked countless blessings and opportunities to start fresh, and I have neglected, manipulated, and lied to the people I hold dear to my heart, but more importantly, to myself," she wrote. "It hasn't been until recent months that I relearned what it truly means and what it feels like to be fully present. For the longest time, I lost compassion towards almost everything i previously cared for and I was so lost in darkness, that I could hardly hold a real conversation with another human being long enough before I was due to have an anxiety attack and find my way out of it."