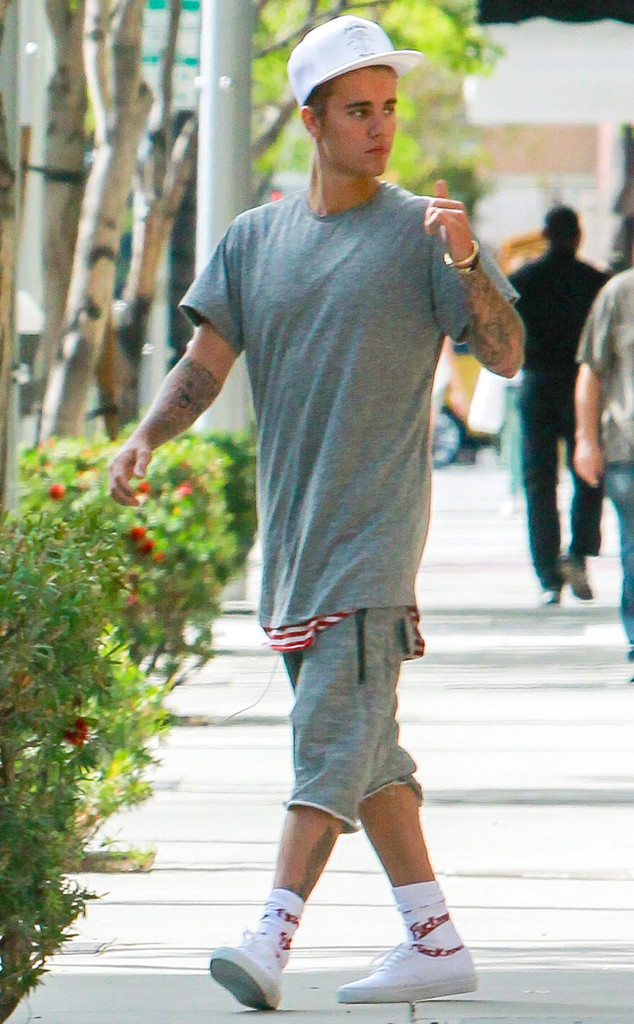 RMBI/AKM-GSI
Sorry, U.K. Beliebers: You won't be seeing Justin Bieber later this month.
The "Where Are Ü Now" singer broke the news to fans Tuesday night that he would no longer be performing at the Fusion Festival in England Aug. 28. He apologized to his followers on Twitter, releasing a statement that explained an "unforeseen issue" is preventing him from taking the stage.
"UK beliebers I'm going to make this up to you soon," he tweeted with an attached statement.
"To all my UK beliebers," the statement read, "Due to an unforeseen issue I will be unable to perform at the Fusion Festival on August 28th. I support the Prince's Trust wholeheartedly and I am deeply disappointed I won't be able to perform. I look forward to the opportunity to give my UK beliebers a great show in the near future, and hope to honor my commitment to Trust at that time."