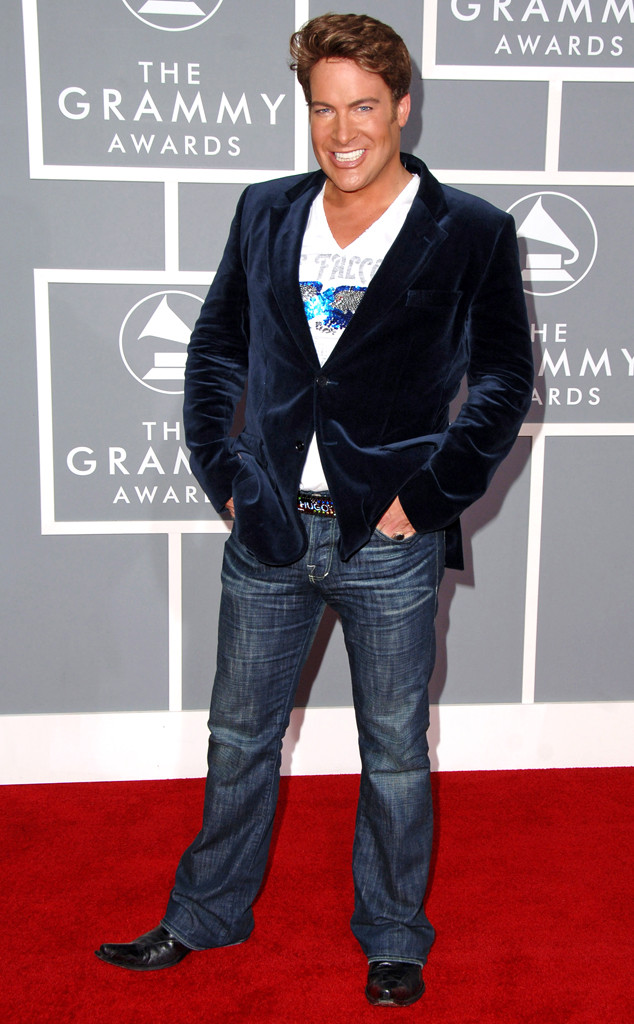 SGranitz/WireImage
E! News has confirmed that Chris Hyndman, a TV host for a lifestyle show in Canada, has died at the age of 49.
Hyndman, who was a co-host on Steven and Chris with his husband Steven Sabados, was found on Monday with no vital signs in an alleyway in Toronto, according to reports. No other details concerning his death have been disclosed.
The show's Facebook page released the following statement: "It is with profound sadness that we share the news Christopher Hyndman died early this morning. We extend our deepest sympathies to Steven, family, friends and colleagues; our thoughts are with them all."