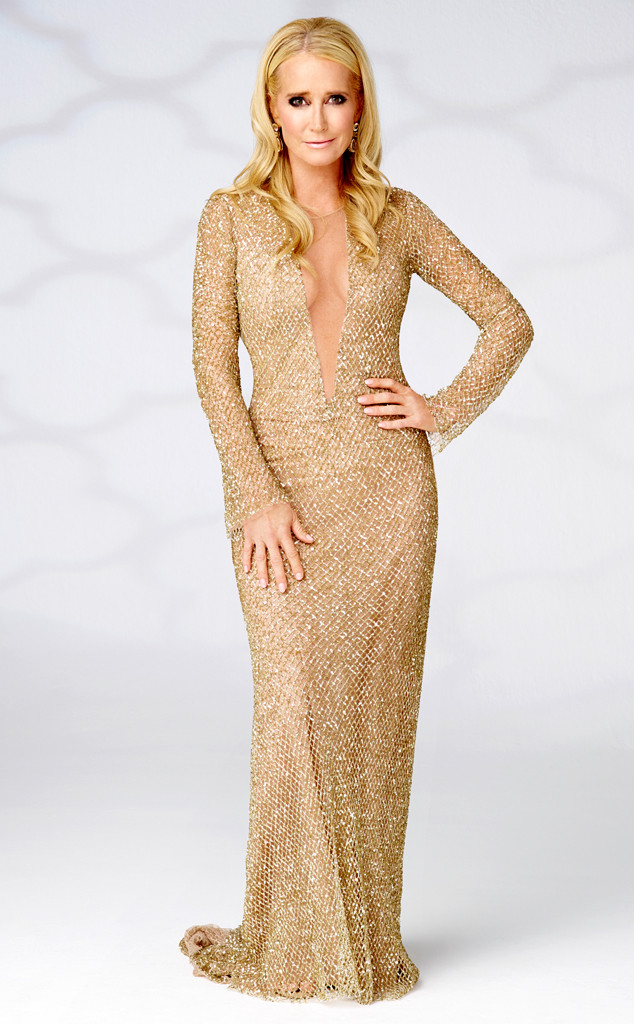 Michael Larsen/Bravo
When it comes to Kim Richards' reality away from the cameras, life hasn't exactly been glamorous.
While the former Real Housewives of Beverly Hills star may have been trying to keep a low profile, it all changed this week when E! News learned she had been arrested for shoplifting.
According to police, the 50-year-old stole upwards of $600 worth of merchandise from a Target near Van Nuys, Calif. Sunday evening. She ended up spending one night in jail before being released on $5,000 bail.
It is unclear if she was under the influence at the time. E! News has reached out to Kim's lawyer for additional comment about the arrest.
While Kim has talked openly about her struggles with sobriety in the past, those close to her are also painting a picture of an actress struggling to maintain a stable environment.