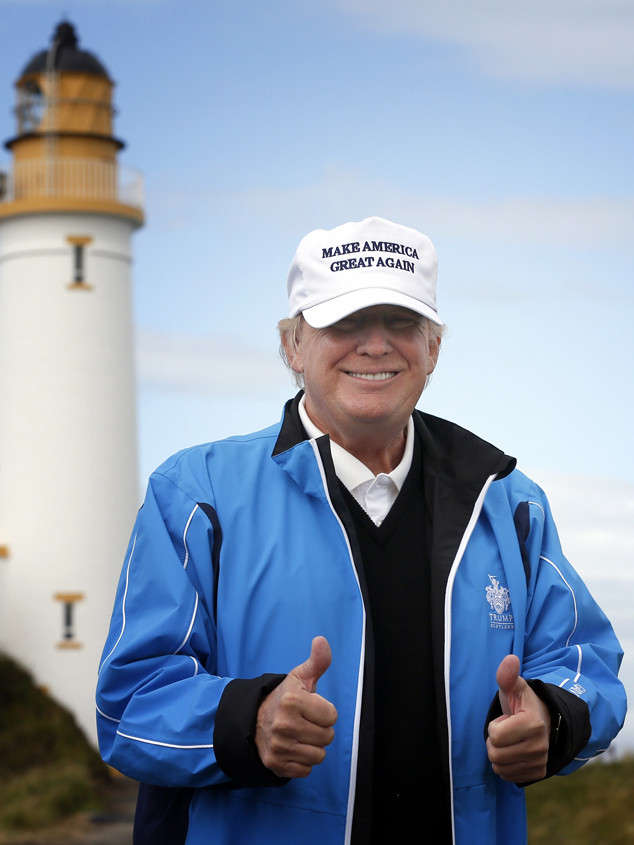 AP Photo/Scott Heppell
He is crushing every Republican in the polls, and as we prepare for the much hyped first GOP presidential debate on Thursday night, America cannot seem to get enough of Donald Trump.
Yet have we seen the makings of a newer, less cantankerous Trump? Almost a Trump 2.0?
It seems like eons ago when Trump gave out Lindsey Graham's phone number, bashed Rick Perry's intelligence, called a breastfeeding lawyer "terrible" and said John McCain wasn't a war hero. This new Trump seems to be talking about politics and issues more than throwing shade.
All of this seems to be helping his poll numbers, so Trump called into MSNBC's Morning Joe Tuesday morning and—still in a very Trump style—explained why he is the leader of the pack thus far.
"Well, I've had a great record of business," he said. "I mean, my business has been phenomenal and I built a great business. And the only reason I say that is because I think people concur with that. They see my projects all over the country, all over the world. They're great projects."