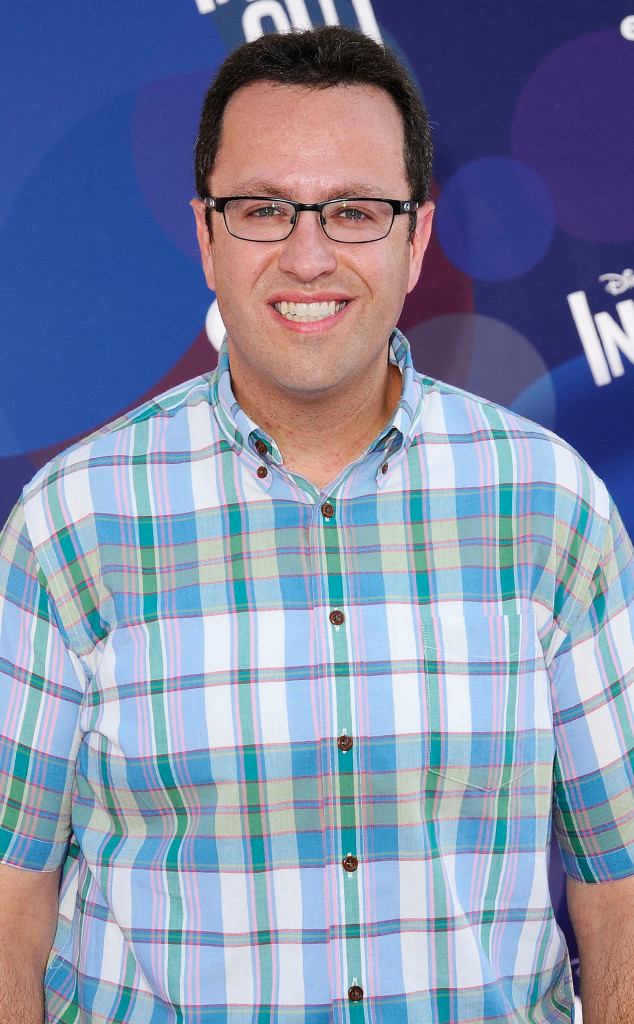 PatrickMcMullan.com via AP Imag
Subway is speaking out amid the latest allegations against Jared Fogle.
Business Insider claims the FBI has subpoenaed an affidavit detailing alleged texts been the chain's former spokesperson and a former female Subway franchisee, in which Jared reportedly says he paid for sex with a 16-year-old.
"About the most recent news story on Jared Fogle, this allegation, if true, is appalling and is contrary to the values of our brand, Subway wrote on its Facebook page. "As previously stated, we have suspended our relationship with Jared."