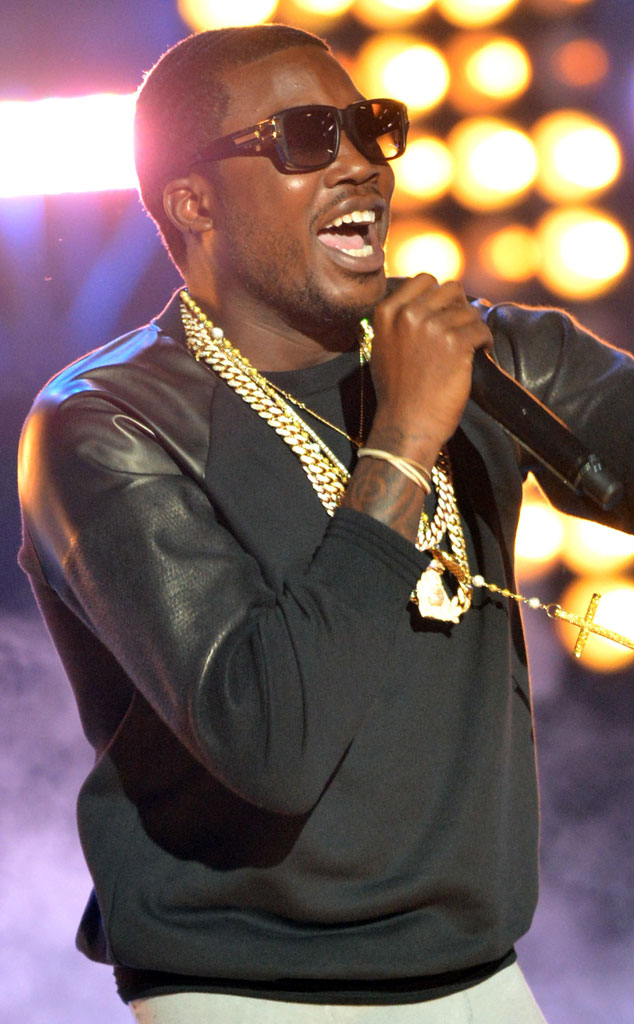 Rick Diamond/Getty Images for BET
Hey, you there! The one that's always saying you're going to start helping the less fortunate but never actually gets around to it. The one who "never has change" when there's a homeless person with a really clever sign. The one who "always has plans" when there's a food drive. Well, now is your time to really make a difference.
Meek Mill needs you, and we know you want to answer the call. He's a broken man, a man who's found himself not only shunned from his community but humiliated by his former friend who now gets his jollies from accusing him of playing second fiddle to Nicki Minaj. He's a man who tried and failed to burn Drake, and now he needs the public's help more than ever.
Luckily there's a website for that.