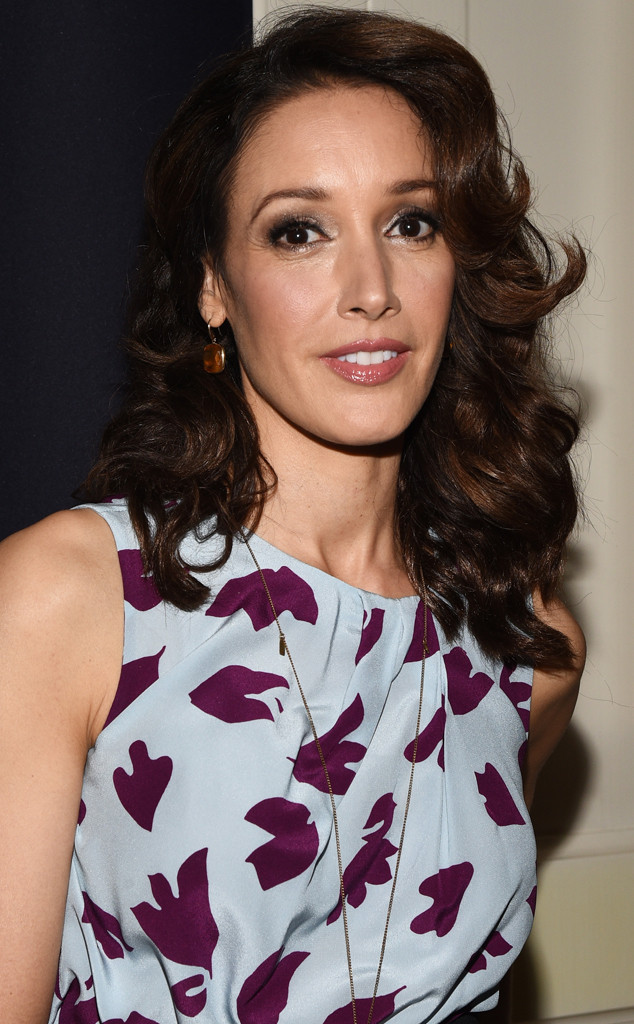 Michael Buckner/WireImage
UPDATE: Beals tells E! News, "I have loved dogs my whole life. They've been in my life since the day I was born. Every dog I've had has been a rescue. I would never ever jeopardize an animal's safety. Ever. I've worked with dogs in obedience, agility and shepherding training. I am not only a loving dog owner but a discerning one. The morning was a cool 73 degrees. I and others were wearing jackets. I rolled all four windows down and left the car for five minutes to pick up laundry, my car visible to me the entire time. I wondered why two people were congregated by my car taking pictures of my girl. Proud mama thought it was because she's so gorgeous. While I appreciate their vigilance and what must have felt like courage on their part, they were barking up the wrong tree."
Laura London, a credentialed dog trainer adds, "Jennifer is one of the more savvy and committed dog owners I have ever worked with. She has a hard wired intuition that most owners do not. I teach all of my clients the importance of responsible dog ownership from training, to health, to safety, including hot car danger. I can say with confidence that Jennifer never put her beautiful dog in danger."
Jennifer Beals has come under fire after reportedly leaving her dog in her car on a hot summer day.
Global News filmed the actress returning to her Ford Escape during a sunny day in Vancouver. Her dog was in the car and the window was slightly rolled down.
A man confronted the actress outside of her vehicle out of concern for the pooch, at which point Beals is heard saying, "In Dunbar it is, it's fine."
"It is, OK," the passerby replied before adding, "Just so you know I am reporting this."