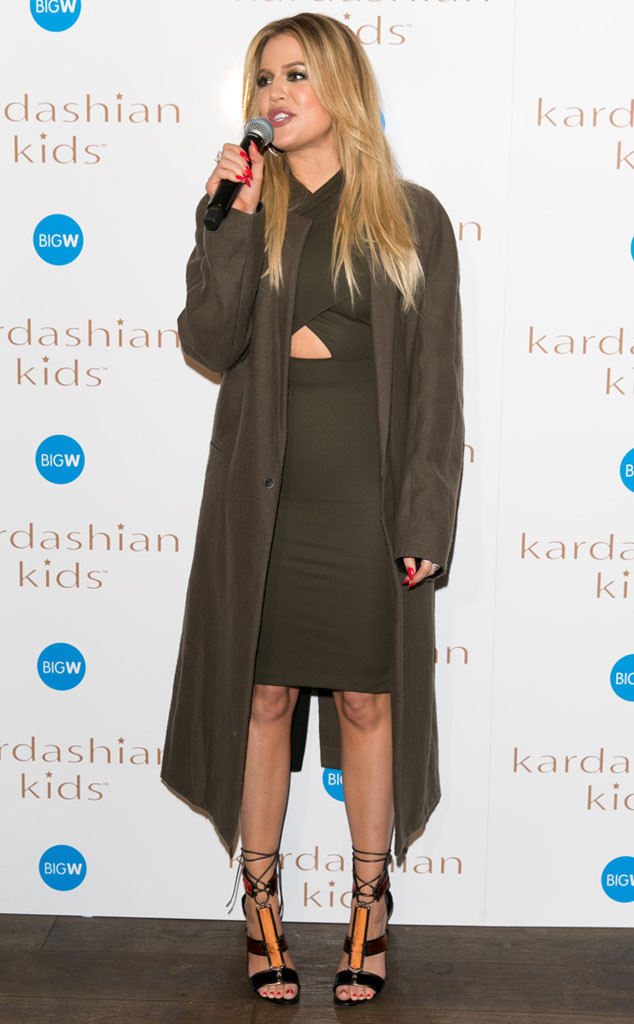 INFPhoto.com
There's no need to criticize Khloe Kardashian's knees. And yet her knees caught some heat on Twitter today!
Why? Because apparently there's a perfect knee we all need to aspire to, and Khloé's joints just don't fit the bill. The Keeping Up With the Kardashians star realizes, of course, it's ridiculous to ridicule the joints that connect her limbs and allow her to walk.
"For those of you commenting about how my knee looks funny.... I have had three major knee surgeries," she wrote. "One was reconstructed due to a car accident when I was 16. So yes, my knee will always look funny but I'm healthy."