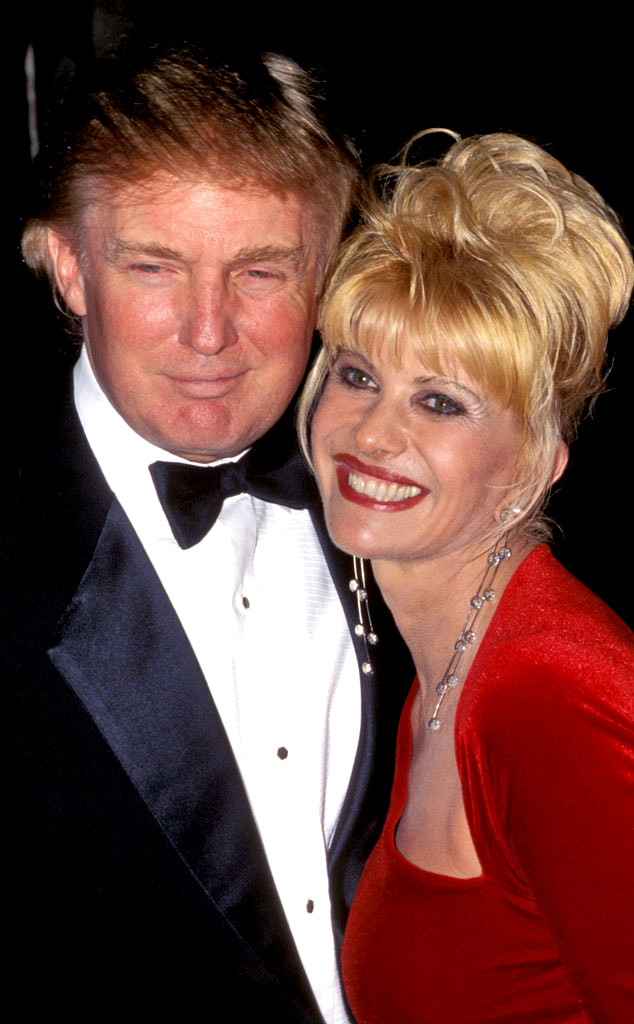 Ron Galella/WireImage
Donald Trump's lawyer apologized Tuesday for the controversial comments he made to a Daily Beast reporter regarding spousal rape.
In an article published Monday night, Trump's attorney Michael Cohen dismissed Ivana Trump's decades old and long retracted allegations in which she accused the mogul of "rape" (although not "in a literal or criminal sense") during an incident in 1989. Cohen said that "by the very definition, you can't rape your spouse," adding, "It is true...You cannot rape your spouse. And there's very clear case law."
On Tuesday, however, Cohen issued the following statement to NBC: "As an attorney, husband and father there are many injustices that offend me but nothing more than charges of rape or racism. They hit me at my core. Rarely am I surprised by the press, but the gall of this particular reporter to make such a reprehensible and false allegation against Mr. Trump truly stunned me. In my moment of shock and anger, I made an inarticulate comment - which I do not believe—and which I apologize for entirely."