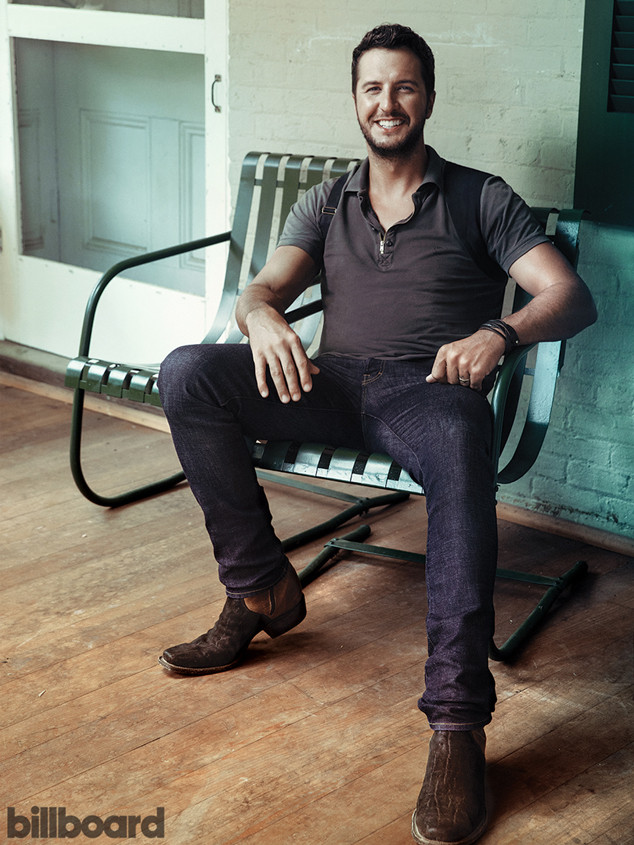 Billboard
When Luke Bryan lost his sister suddenly in 2007, it was a tragedy for his family and her children. But no one could have anticipated the three teenagers also losing their father, Ben Lee Cheshire, last November. So when the kids were left without parents, the country crooner and his wife took them in to raise them as their own.
"You don't want to sound like you love having them so much that you're glad it's the situation, but we're honored to be doing what we feel was the right thing," Bryan tells Billboard in its latest issue.
Bryan and wife Caroline Boyer already have two children together, but consider themselves blessed to have three more in their household. Even though the "Kick Up Dust" singer has a lot to be sad about, he constantly maintains a positive attitude given the success he has seen over the years.
"So many people get record deals in Nashville, and they don't ever get an album," he explains to the music magazine. "So I just hang on to the positive and wake up every day grinding."