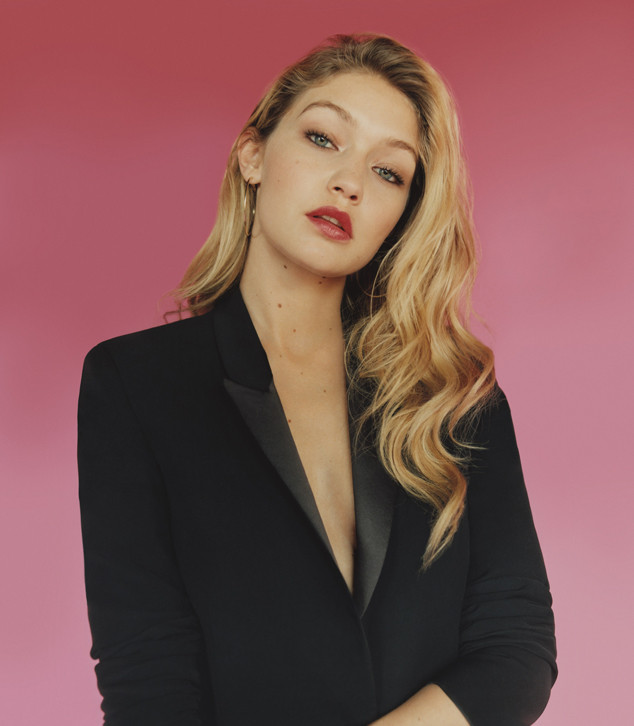 Courtesy Tyrone Lebon/Topshop
Move over, Cara Delevingne—there's a new top Topshop model in town.
For her latest high-profile modeling gig, Gigi Hadid is lending her gorgeous face to Topshop for the brand's fall 2015 campaign. The 20-year-old it-model also joins Ciara—whose debut ads for the British brand have yet to be released—as one of Topshop's newest talents along with two already established members of the Topshop family, Kylie and Kendall Jenner.
And not to worry—while yes, Gigi is taking over for pal Cara D as Topshop's model muse (she's been their go-to gal for the past few seasons), Cara's been on a modeling hiatus since adding actress to her resume and staring in her first flick, Paper Towns, so we doubt there's any bad blood.
For her debut campaign, Gigi brings her own blend of California-cool and cosmopolitan sophistication into the mix for the U.K.-based label's fall ads.