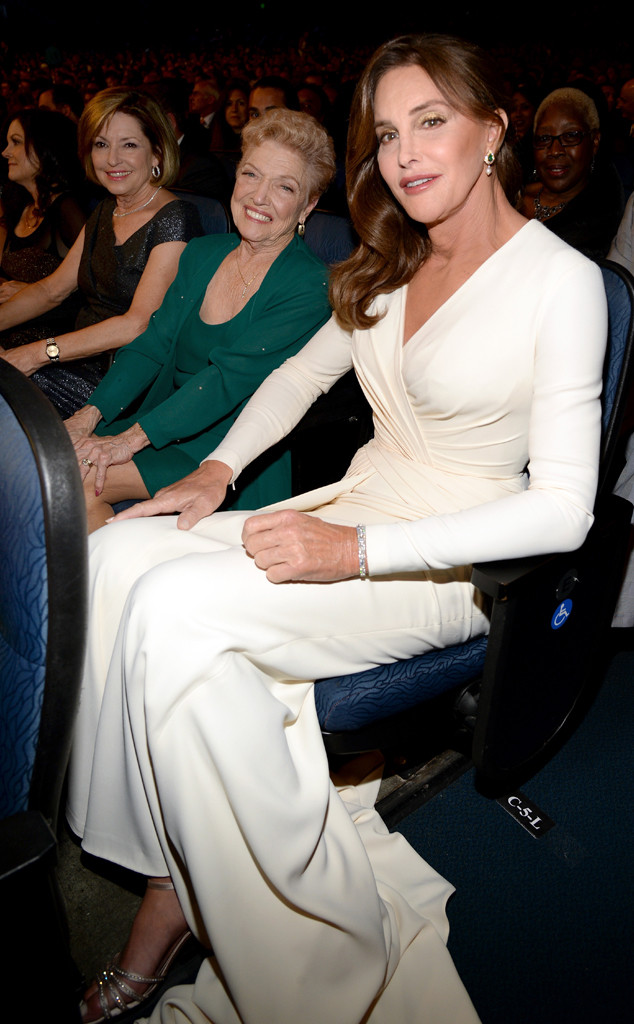 Kevin Mazur/WireImage
Esther Jenner is one proud mama.
This Sunday's episode of I Am Cait followed Caitlyn Jenner's mum's journey to accepting her new daughter. After a few emotional ups and down, Esther and Caitlyn's bond proves to be stronger than ever.
"I was so proud of Bruce when he stood on that podium receiving that gold medal in Montreal. I had tears and the American flag was going up in the middle and I thought that I could never be more proud of him," Esther says in this I Am Cait clip. "And you know, I was wrong. Because I am more proud of him for the courage that he has shown. I love him with all my heart and I certainly love her with all my heart."