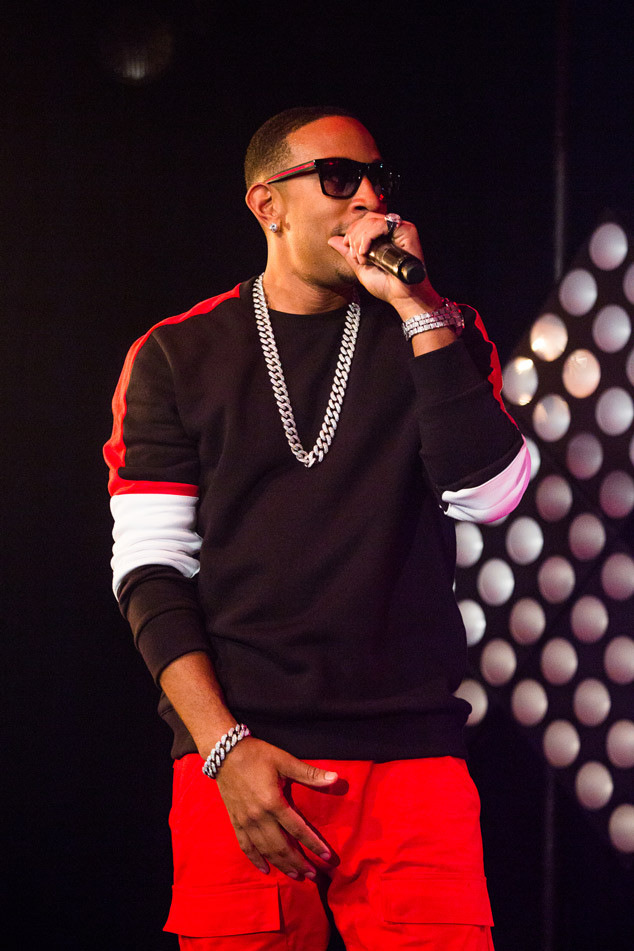 Katherine Tyler for iHeartRadio
Have you heard? Empire is about to get about 1,000 times more epic. That's because Ludacris just got added to season two's already chock-full list of guest stars.
The rapper announced his role in an Instagram post, and we instantly rejoiced. For starters, despite what some people may think, Ludacris is actually a totally legit actor. His onscreen resumé is chock full of classic roles such as Law & Order: SVU and No Strings Attached. He's basically the next Sidney Poitier.
Also, he could also bring some mad wordsmithing to the Empire script. Part of the reason we watch the show in the first place is for all of the awesome zingers and one-liners, and Ludacris knows a thing or two about writing an awesome line. Just give any of his songs a listen and you'll see what the fuss is all about.
As such, we decided to pick out some of our favorite Luda lyrics that would be a great addition to any Empire conversation. Just be warned, The 'Cris isn't always the most appropriate.