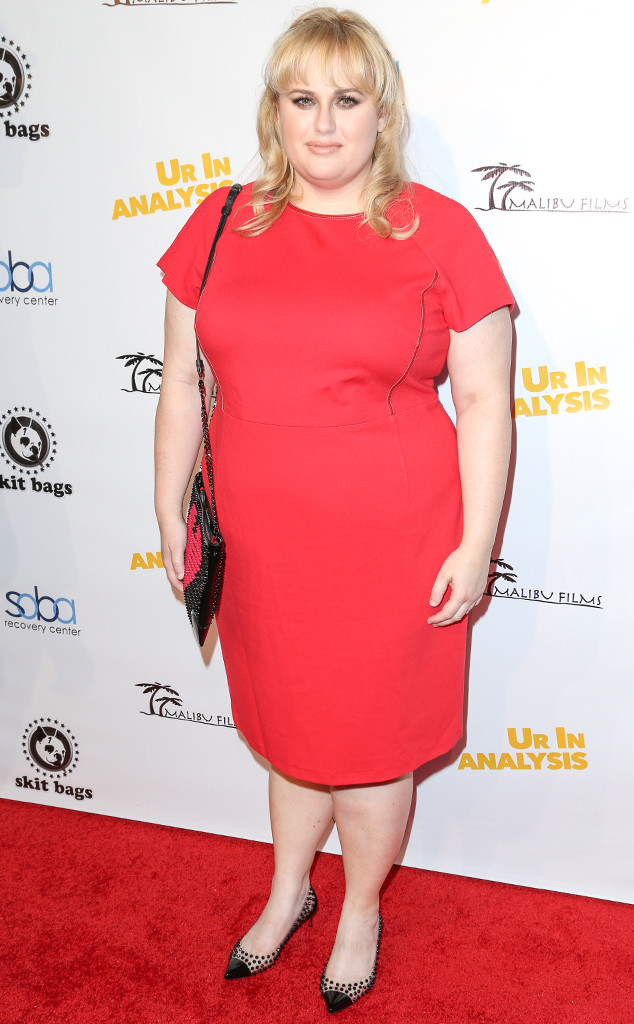 Chelsea Lauren/Getty Images
Rebel Wilson isn't going to let a little bump in the road stop her from conquering her goals.
The comedian recently revealed on Twitter that she was embarking on a challenge to completely eliminate refined sugar from her diet, but she ran into a bit of a snag on day 20.
"I lost the NO (refined) SUGAR CHALLENGE after 20 days…had a scary taxi ride and succumbed to ice-cream & Mars Bar…but back on wagon," she wrote yesterday.
Wilson, who is currently tweeting from her vacation in Dubai with boyfriend Mickey Gooch Jr., noted to fans that she hopped right back on the health train almost as quickly as she fell off.