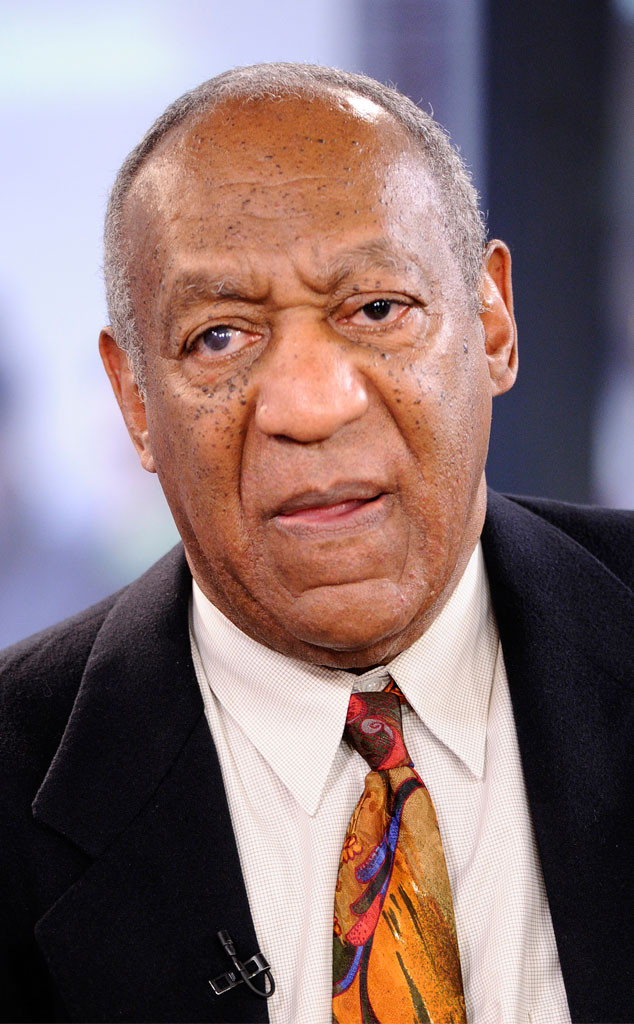 Peter Kramer/NBC/NBCU Photo Bank via Getty Images
Bill Cosby's attorney is not happy a deposition centered around his client has been made public.
Just a few days ago, the New York Times obtained and published highlights of a 2005 deposition Cosby gave in a civil suit brought against him by a woman accusing him of sexual assault. His words raised even more concerns from fans who have been following his scandal for several months.
"I think I'm a pretty decent reader of people and their emotions in these romantic sexual things, whatever you want to call them," Cosby is quoted in court documents, per the Times. When the attorney questioning him suggested that he was "making light of a very serious situation," he reportedly replied, "That may very well be."
Cosby's team has yet to comment on the New York Times article.