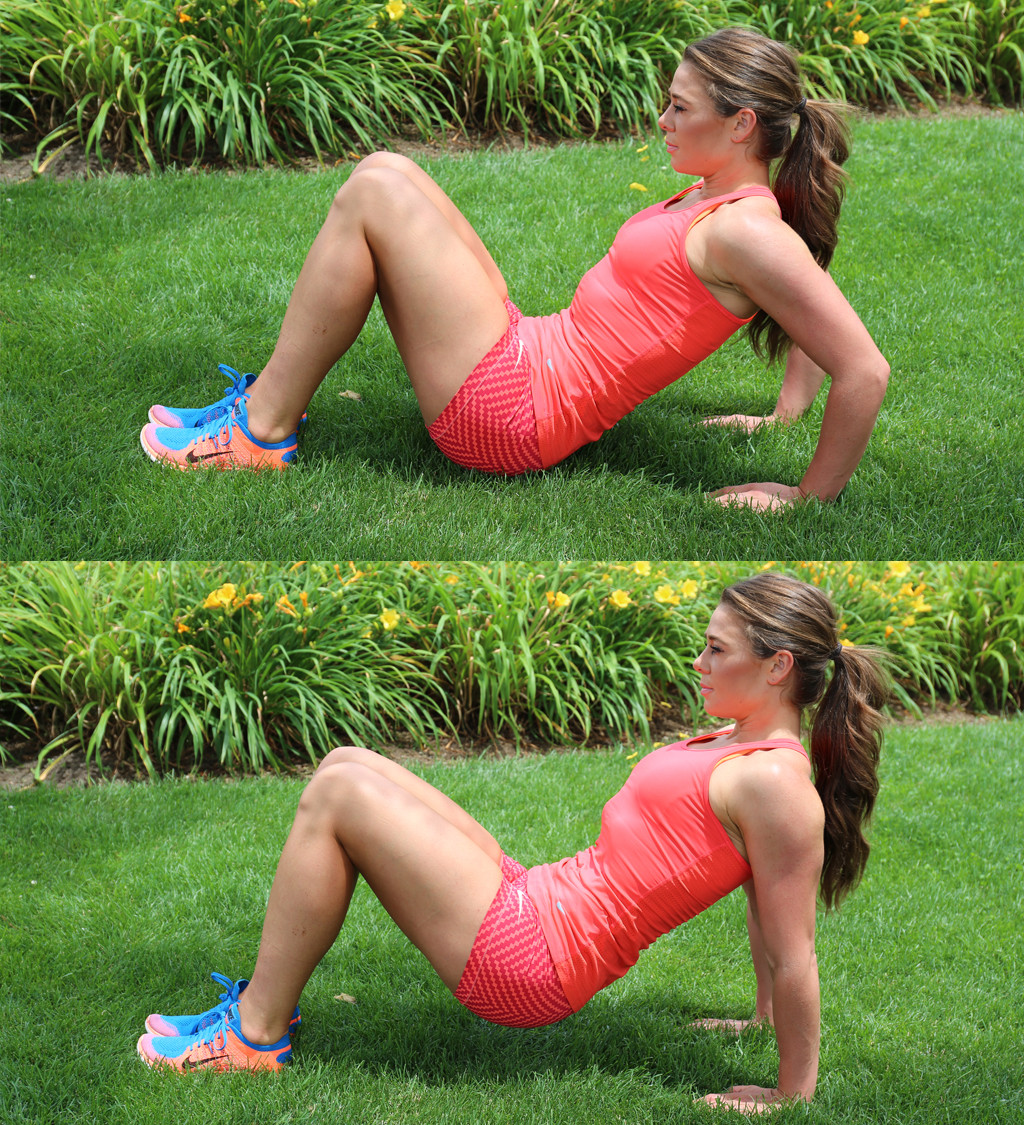 Jennifer Cooper
With only one more week after this to go, you'd best believe our hard work is paying off.
After three weeks relying on celebrity trainer Hino Ehikhamenor—better known as "Hollywood Hino"—for the best toning workouts sans gym equipment (or a gym membership), we're feeling stronger and healthier than ever. But, there's still more work to be done.
As we move into this week, the circuits are going to be more demanding. But don't sweat it—all of your training and toning has led up to this point, so you've got this!