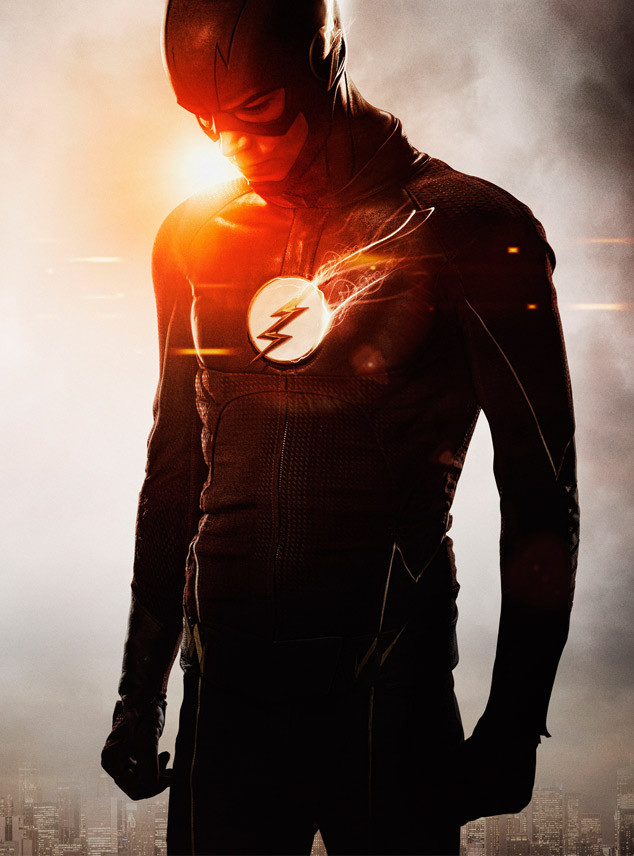 CW
Barry Allen's (Grant Gustin) getting a serious upgrade for The Flash's second season.
The Scarlet Speedster got a glimpse of his future self in the season one finale last spring, and it looks like that close encounter inspired him and Cisco (Carlos Valdes) to make a few changes to his red superhero suit going forward.
E! News has learned that The Flash is debuting a brand-new suit for Barry this season, and it's actually a lot closer to the one that comic book fans have known and loved for over 50 years!