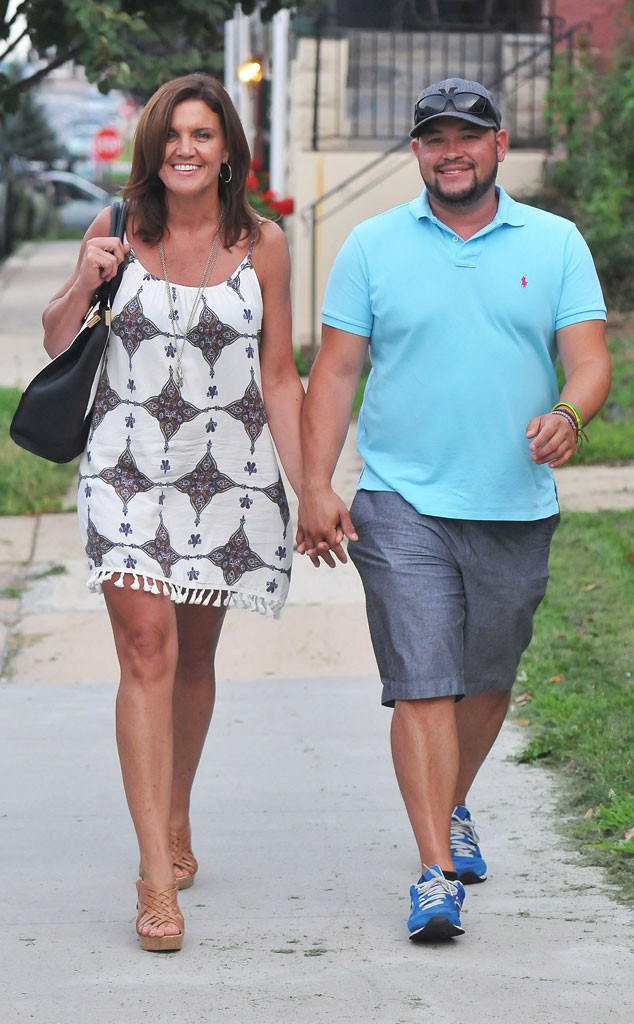 TheImageDirect.com
Jon Gosselin has a new lady in his life.
E! News can confirm that the former reality star, and father of eight kids, is dating registered nurse Colleen Conrad.
The two are said to "have been together for a while now" and Conrad has already "met the kids."
And while the lovebirds have yet to hit the one-year mark on their anniversary, we're told that they've been dating for the better part of nine months and already live together.
Kate Gosselin, however, has not met her ex's new girlfriend.
The relationship news comes on the heels of Kate being at the center of engagement rumors herself, after being spotted wearing what appears to be a diamond ring while attending the TLC Summer Block Party in Philadelphia.