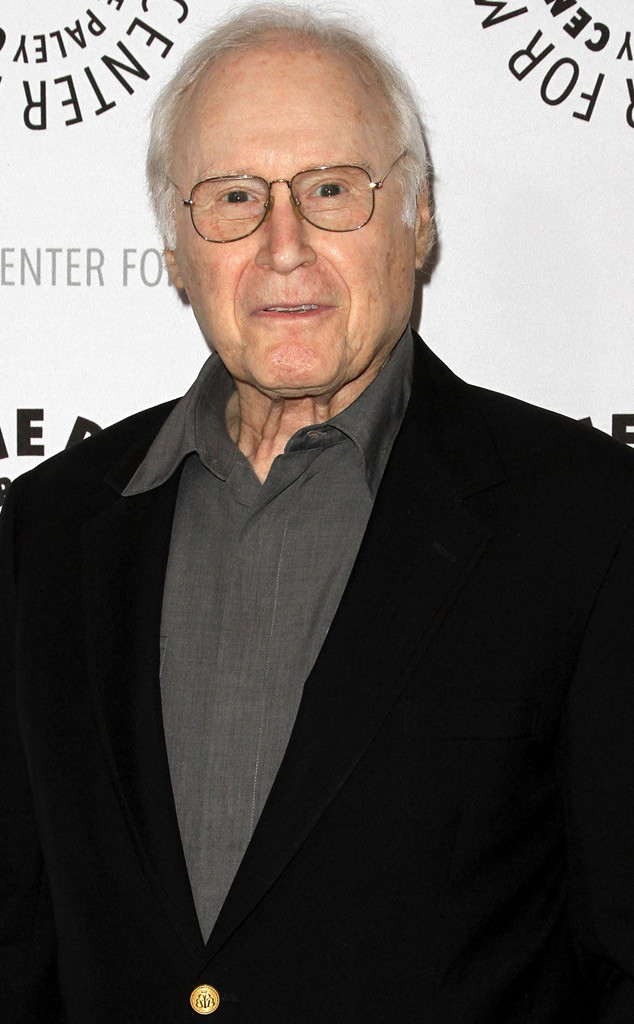 Valerie Macon/Getty Images
George Coe, an original cast member of Saturday Night Live, has passed away at age 86.
Variety reports that the actor died in Santa Monica, Calif., after a long battle with an unspecified illness.
In addition to SNL, where he starred as one of the "Not Ready For Prime Time Players" in 1975, Coe served as the voice of Woodhouse on Archer for six seasons.
Coe appeared on several episodes of the first season of SNL, but was only listed as a featured cast member on the debut episode along with Chevy Chase, Gilda Radner, John Belushi and Dan Aykroyd.
Coe was the oldest member of the cast to join the popular weekend show until Leslie Jones was hired on at age 47 just last year.