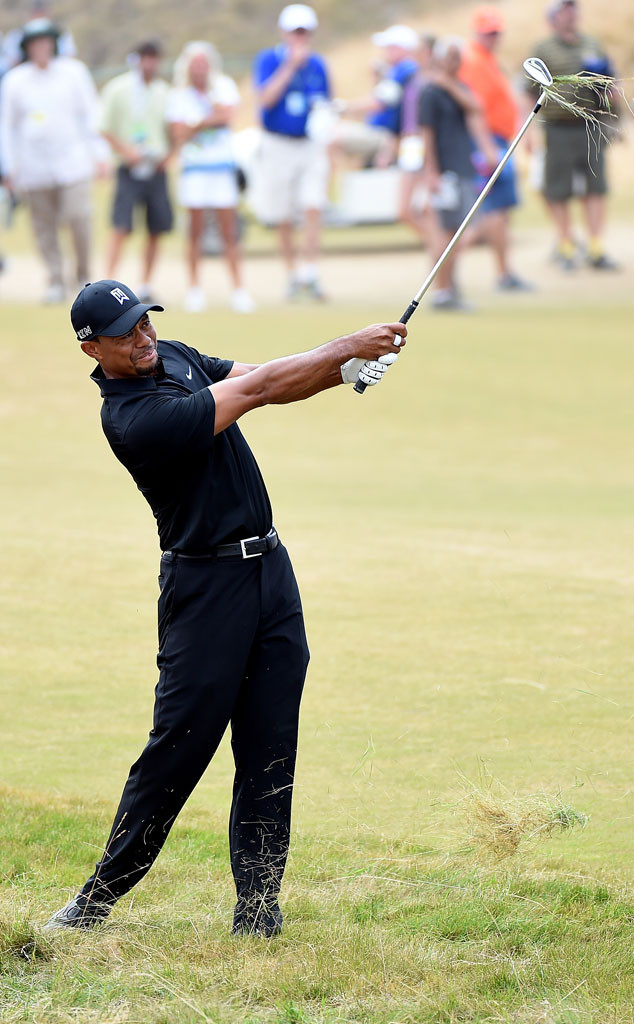 Harry How/Getty Images
Tiger Woods has had a rough time on the golf course, lately.
While the famous athlete has had quite the successful career in the sport in the past, there are a few younger golfers, like Jordan Spieth, who are sneaking their way through and fringing upon Woods' records.
With the Open Championship beginning on Thursday in St. Andrews, Scotland, we'd like to introduce you to give young golfers who need to be on your radar for heating up the golf course with their good looks and good game.