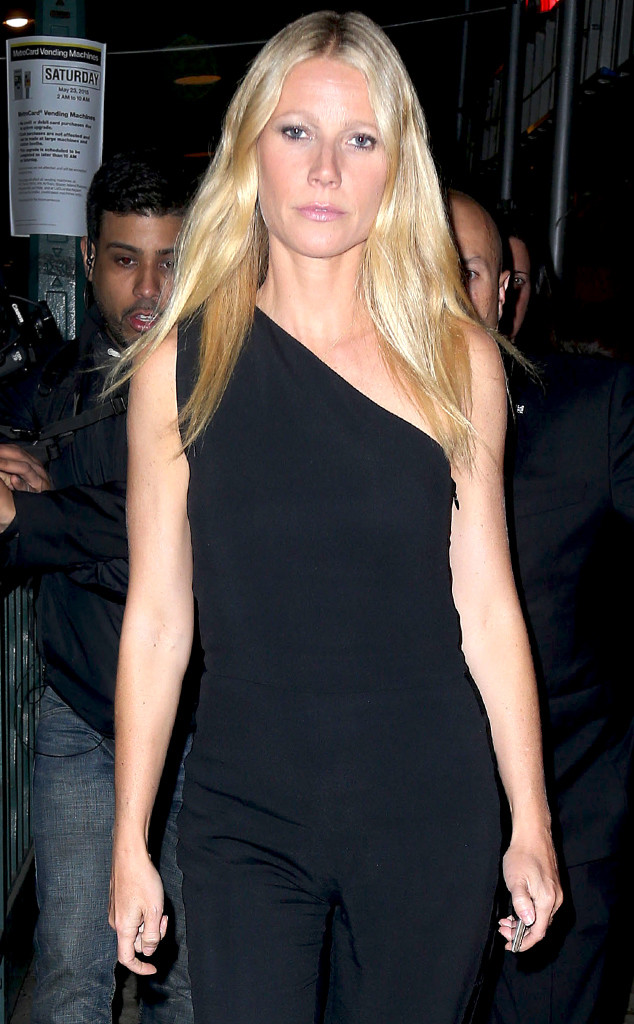 GG/FAMEFLYNET PICTURES
Goop finally has something we can all afford...and it's a total snoozefest.
A significant snoozefest, mind you, because Gwyneth Paltrow's lifestyle blog could never be boring! Still, it was a bit surprising to Goop loyalists recently when the latest Health & Fitness Do was a post titled, "Why Yawning Is Important—And How to Optimize the Reflex."
Who knew there was a right way to yawn? Well, Gwyneth did, obviously, but it was actually Michael Lear, described as "a wonderful yogi and important quarterback for mindfulness and meditation in this country," that educated the Oscar winner on "how to really lean into the yawn reflex."