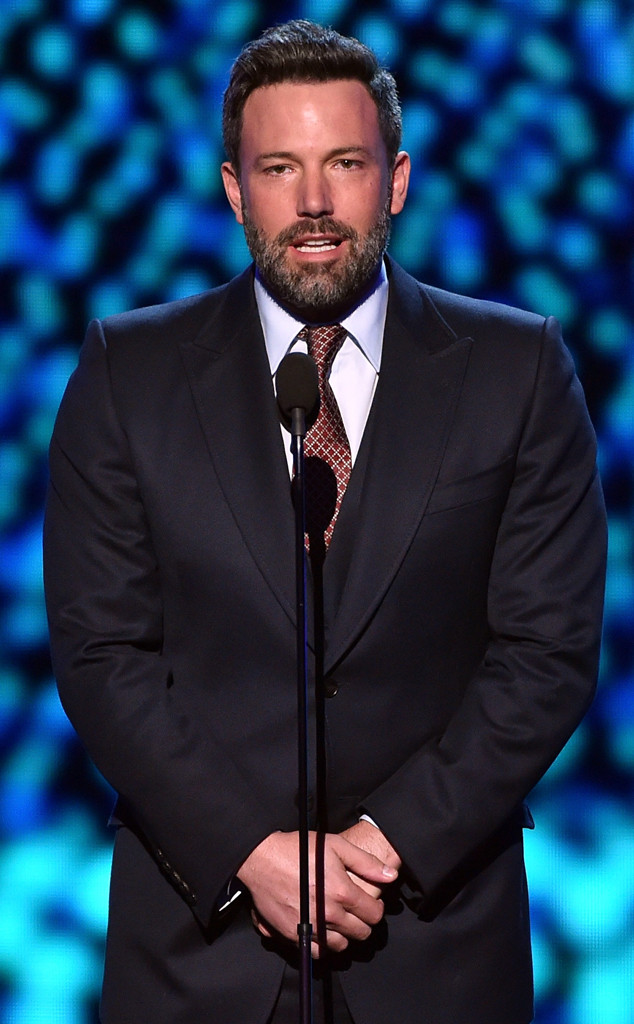 Kevin Winter/Getty Images
Ben Affleck just did something so out of character.
He paid tribute to a member of the New York Yankees!
In a previously unannounced appearance at the 23rd Annual ESPY Awards tonight, the Boston-bred actor showed up to present the ESPN Icon Award to Derek Jeter.
And yes, the separated actor was once again wearing his wedding ring.
"Hi, I'm Ben Affleck, I'm from Boston," the actor and Oscar-winning director said with a knowing smile. "If you're from Boston you always wanted to hate our next honoree. There was something about him that made the boos ring a little hollow."