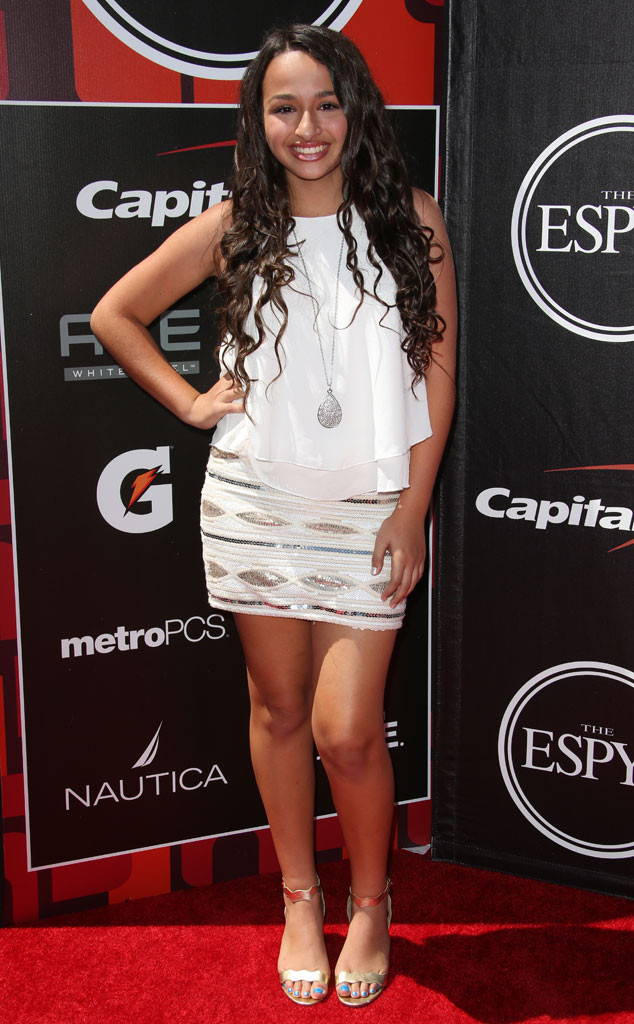 REX Shutterstock
Who isn't excited to see Caitlyn Jenner tonight?!
Count YouTube star turned transgender youth icon Jazz Jennings among those who can't get enough of Caitlyn and are applauding her for what she's done for the LGBT community since declaring her intention to live the rest of her life as the woman she always felt herself to be.
"I am so proud of Caitlyn," Jazz, whose new TLC show I Am Jazz premieres tonight, gushed to E! News before the 23rd Annual ESPY Awards.