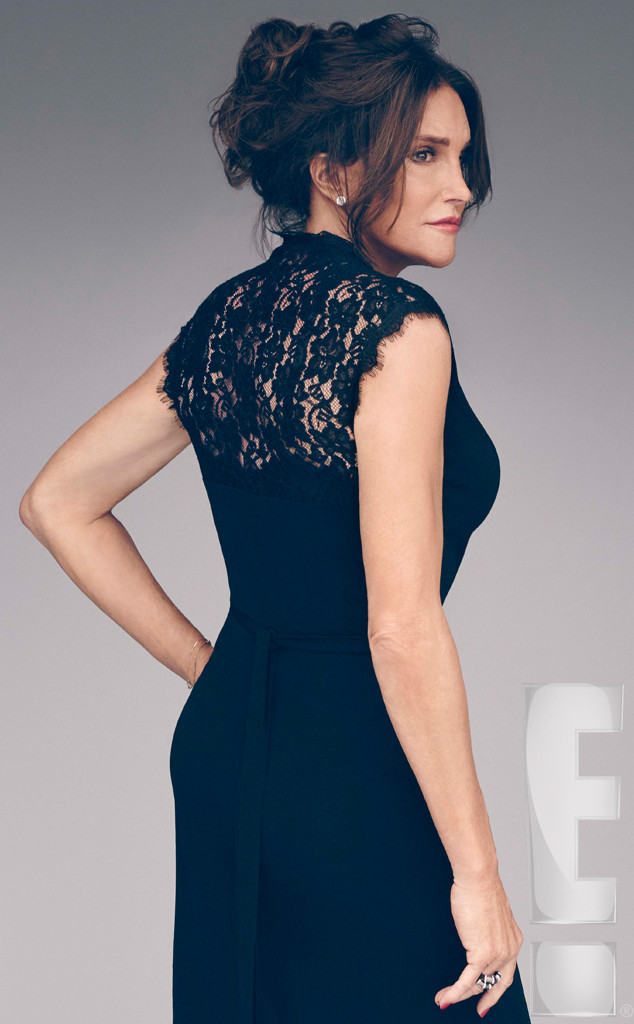 James White for E!
ESPN has Caitlyn Jenner's back.
Last month, ESPN announced that the 65-year-old I Am Cait star would be receiving the Arthur Ashe Courage Award at this year's ESPY Awards, which take place tomorrow in L.A. Despite receiving some criticism, ESPYs producers are standing by the decision to honor Caitlyn Wednesday night.
"I think Caitlyn's decision to publicly come out as a transgender woman and live as Caitlyn Jenner displayed enormous courage and self-acceptance," producer Maura Mandt told Sports Illustrated this week. "Bruce Jenner could have easily gone off into the sunset as this American hero and never have dealt with this publicly. Doing so took enormous courage."