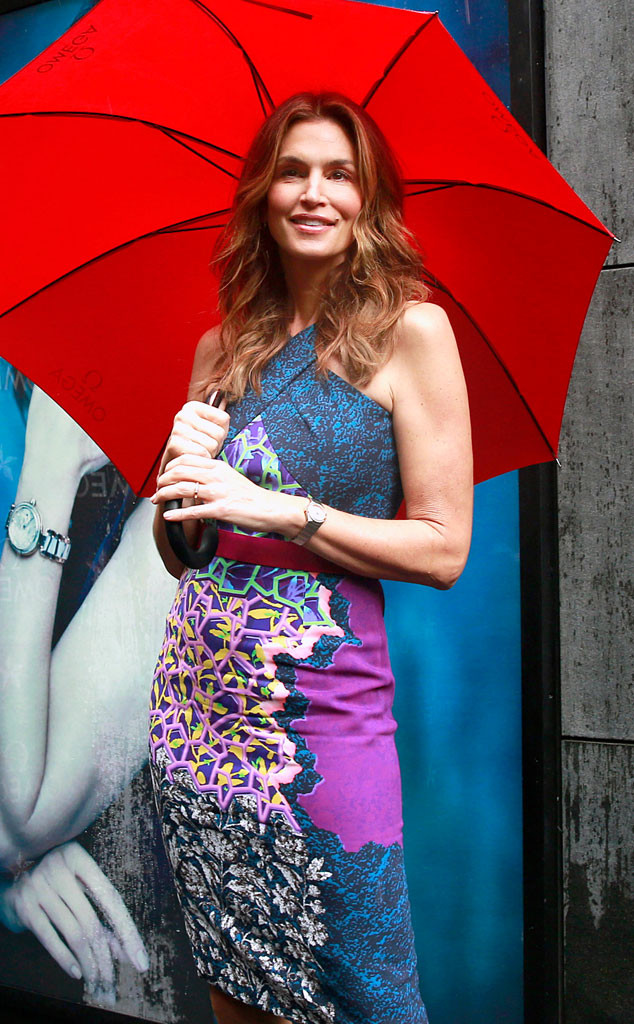 AP Photo/Rafiq Maqbool
Supermodel Cindy Crawford is doling out her beauty shortcuts and product must-haves to Into the Gloss, and some are quite handy.
"After decades of working with some amazing makeup artists and hairstylists, I can definitely say with confidence that I've learned a few tricks. Sharing them is the best part," she wrote. (Lucky for us!) And it turns out that the brunette bombshell incorporates hair and skin-saving routines into her everyday workouts.
"I'm a huge fan of double-duty beauty—because good things take time, and none of us have enough of it! I try to include beauty treatments into my workouts. For instance, since I know I'll be washing my hair right after I exercise, I put a pre-wash conditioner in my hair—especially on my ends," she said.