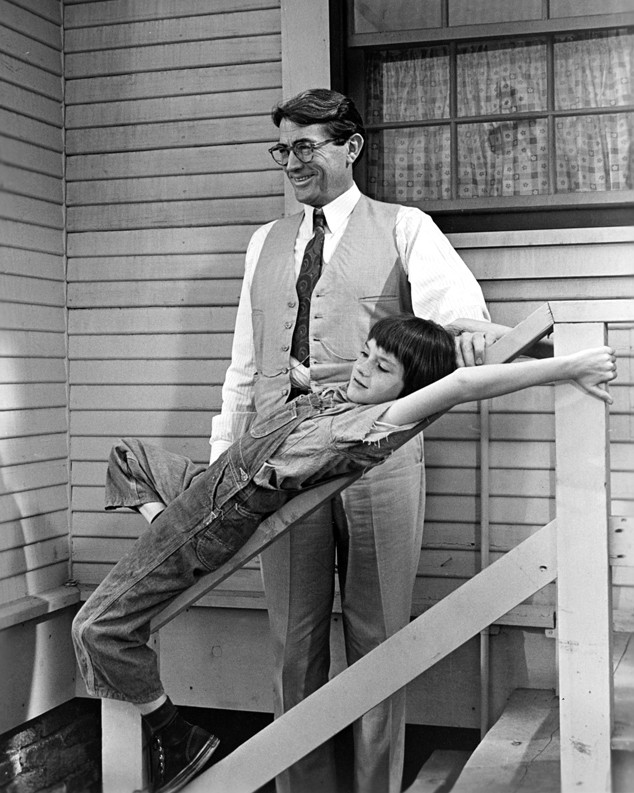 Silver Screen Collection/Getty Images
Well, now we know why Harper Lee sat on this one for 55 years.
Though the debate has only just begun as to what sort of man we can now consider Atticus Finch to be, and deeper, more probative readings will surely find nuances that don't fit into the cries of "Atticus Finch is a racist!"...
Those are the exact five words whizzing around the Internet right now.
And if you listen closely, you can hear your 14-year-old self sobbing and setting your tattered copy of To Kill a Mockingbird on fire. Or that may be the Twitterverse collectively groaning in disbelief (and being rather clever, hilarious and pointed while they're at it).