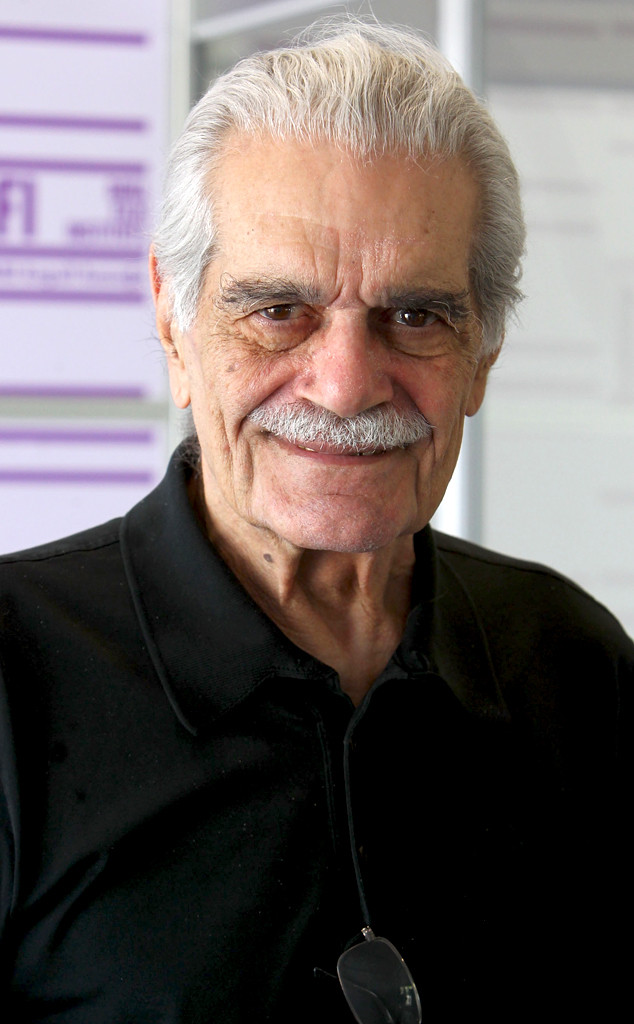 Alexandra Wyman/Getty Images for Doha Film Institute
Legendary actor Omar Sharif, best known for Lawrence of Arabia, has died. He was 83.
The Egyptian actor passed away in Cairo after suffering a heart attack, his agent confirmed to E! News. He was also known to be suffering from Alzheimer's disease.
Sharif broke out onto the Hollywood scene for his role as Sherif Ali in the 1962 film, which earned him an Academy Award nomination. That year he also won a Golden Globe for Best Supporting Actor and New Star of the Year. Three years later he went on to star in Dr. Zhivago as the title character who was a physician caught up in the Russian Revolution.