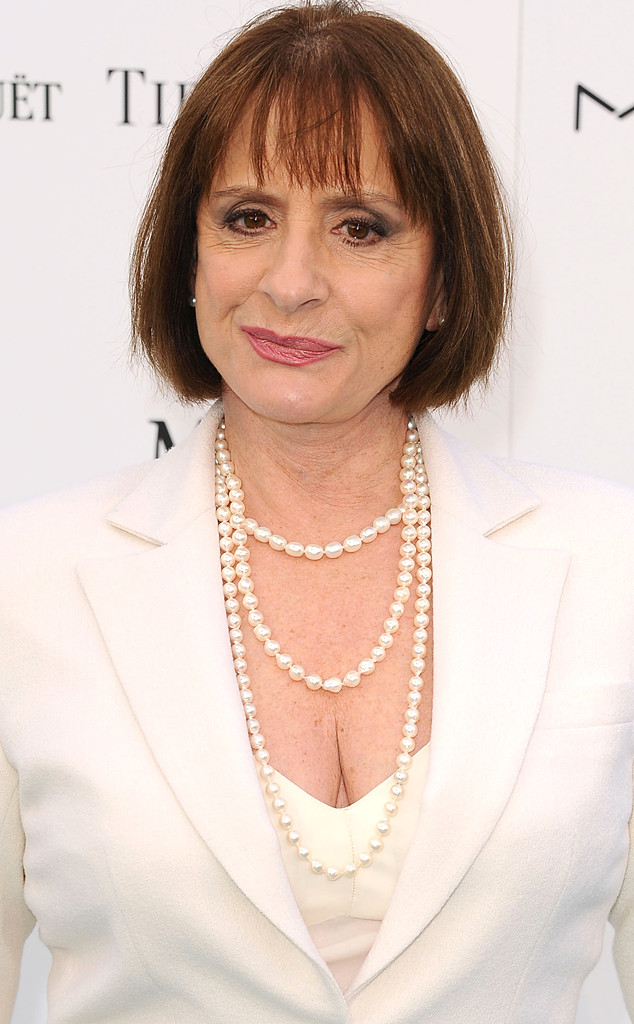 Jason LaVeris/FilmMagic
Not that we didn't already know that Patti LuPone was the boss of everything when it comes to the stage.
But she took it to a whole new level last night.
Having already heard cell phones go off four times during Wednesday's performance of her latest play, Shows for Days, the six-time Tony winner couldn't bear to see one particularly woman texting in the audience for a second longer!
So LuPone took matters into her own hands. Literally.
"We could see her text," LuPone recalled the incident to The New York Times today.