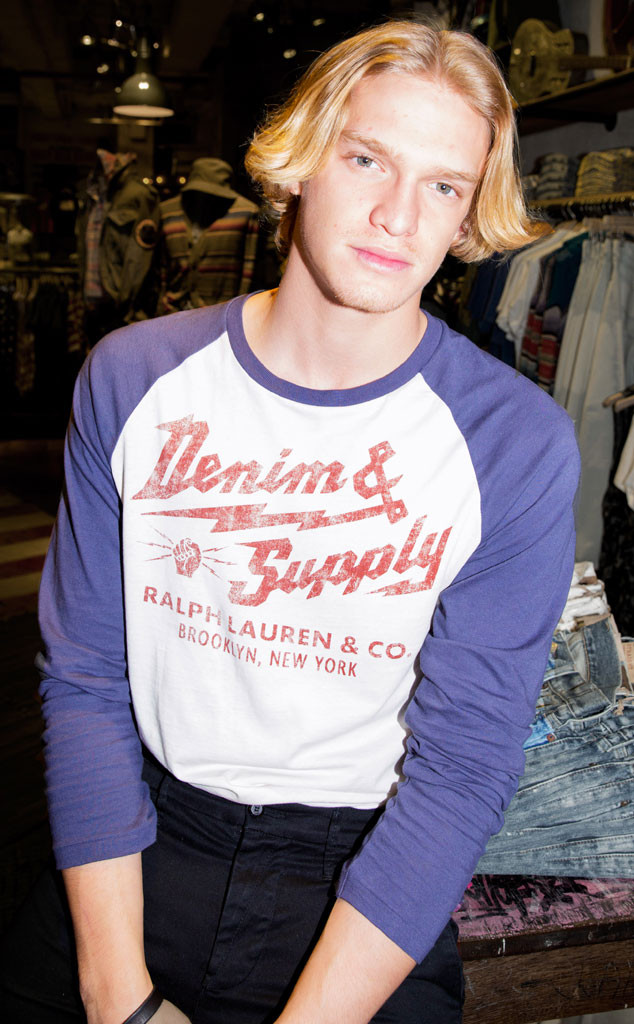 Ashley Barhamand/ Yahoo Style
Young love doesn't always last forever, but it doesn't necessarily have to end on awful terms either.
The latter situation seems to describe Cody Simpson and Gigi Hadid's breakup--the former couple insisted their split this past May was an amicable one, and this truly does seem to be the case. The Aussie singer and Ralph Lauren model, 18, recently told Yahoo! Style, in fact, that while he and his model ex, 20, are no longer texting BFFs, they still "talk every now and then…"