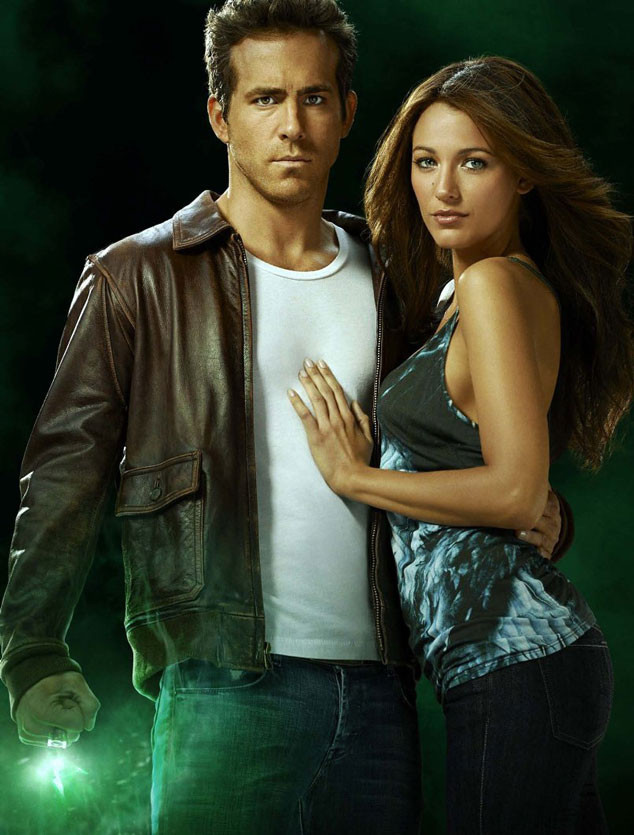 DC/Warner Bros.
It doesn't sound like Ryan Reynolds and Blake Lively will be reuniting on the big screen anytime soon.
It's not that they don't want to.
"I would absolutely love to do that, but you know, it's a different age now," Reynolds told me while promoting his new thriller Self/less (in theaters July 10). "It's a little harder these days than it was back in the day when a couple could do multiple films together."
Reynolds and Lively met when they co-starred in 2011's Green Lantern.