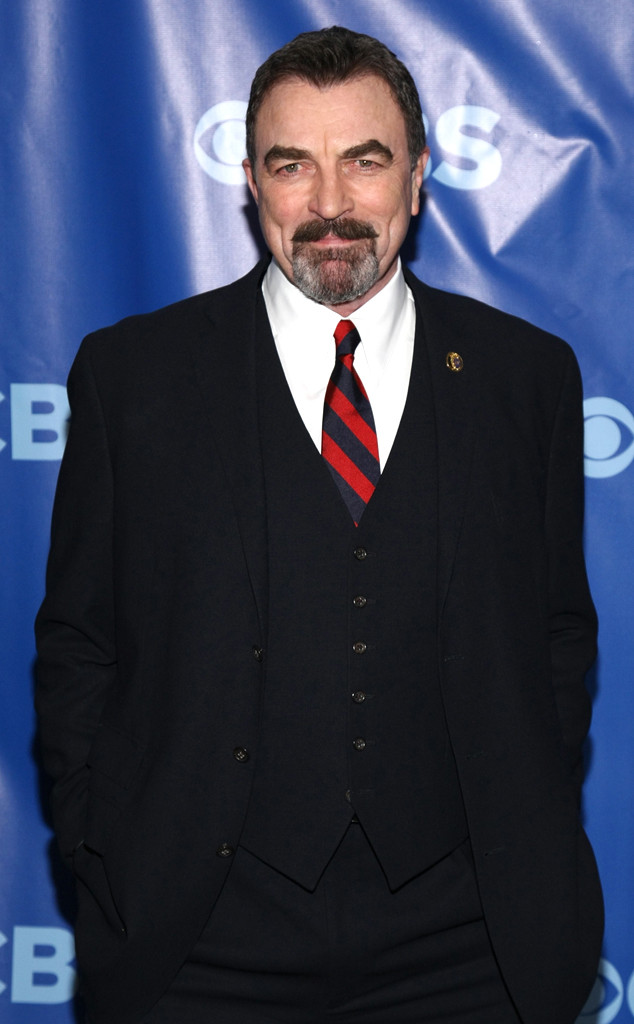 Neilson Barnard/Getty Images
UPDATE: Selleck has reached a tentative (and confidential) settlement with the district that will now go before the water district board for approval at a meeting scheduled for July 15, the Los Angeles Times reported July 9.
______________________________
Has Tom Selleck landed himself in hot water?
The Calleguas Municipal Water District has filed a suit against the 70-year-old actor, alleging he used a public hydrant to fill a commercial water tank, which he then brought to this 60-acre ranch in Westlake Village.
E! News has obtained a copy of the complaint filed on Monday in the Ventura County Superior Court, which says that Selleck is barred from using the water in the hydrant because his property is located in Hidden Valley Municipal Water District.
Per the complaint, Calleguas claims it had to pay an investigator $21,685.55 to document the water theft, and a truck was seen transporting water to Selleck's home a dozen times, as recently as March 2015.