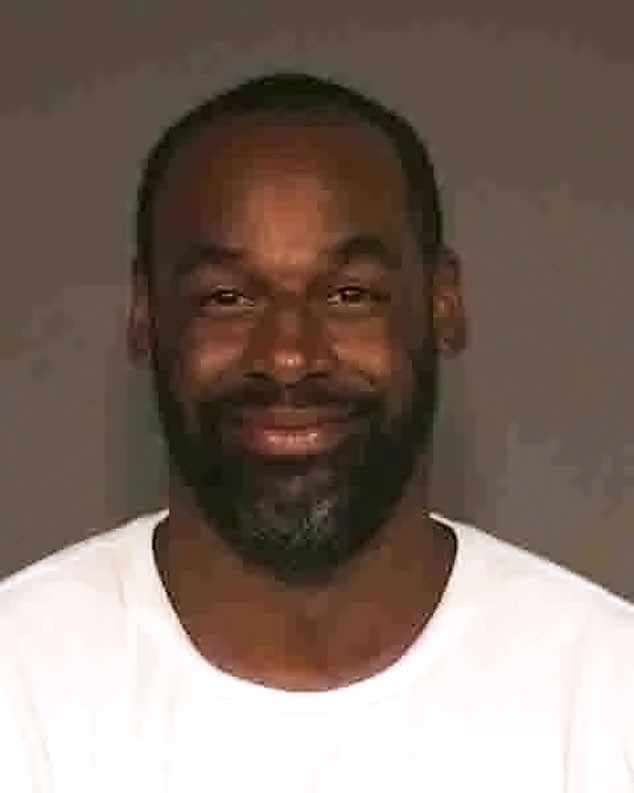 Donovan McNabb was arrested for DUI last month in Arizona, E! News confirms, marking the second time the retired NFL star has been booked for driving under the influence in the past two years.
According to the Gilbert Police Department, the 38-year-old athlete was arrested after officers responded to a non-injury collision involving two vehicles in Gilbert, Ariz. Police say McNabb, who is smiling in his mug shot, was impaired by alcohol and rear-ended another vehicle which was stopped at a red traffic signal.
The Gilbert Police Department adds that Donovan was arrested just before midnight on June 28. He was then transported to the Gilbert/Chandler Unified Holding Facility, where he was cited and later released.
No further information was released.