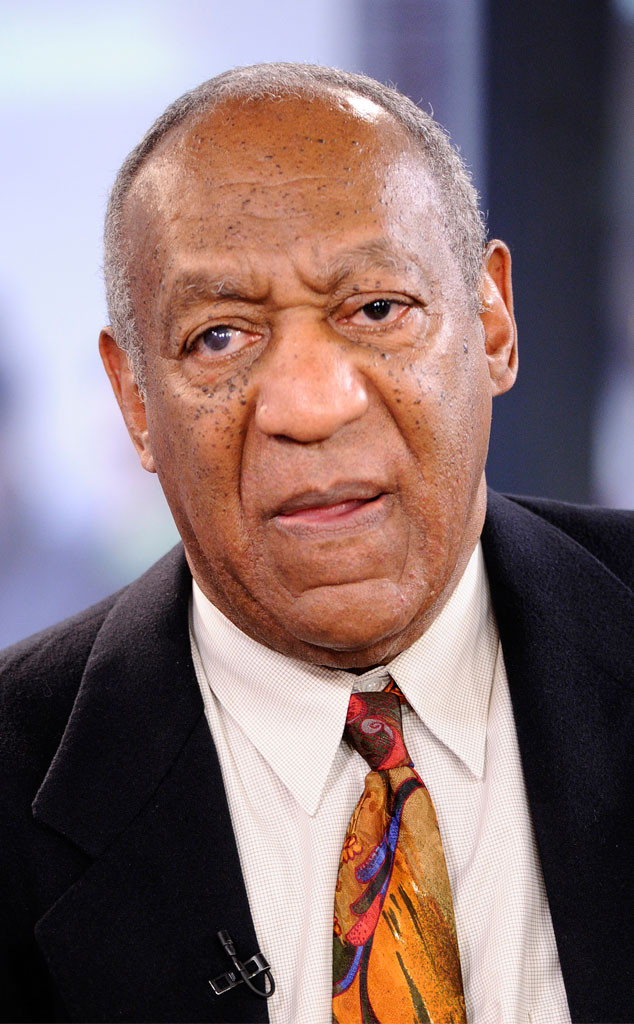 Peter Kramer/NBC/NBCU Photo Bank via Getty Images
Newly surfaced court documents show that Bill Cosby admitted to obtaining prescriptions for drugs to give to women that he wanted to have sex with.
Back in 2005, Cosby found himself at the center of a lawsuit in which a former Temple University employee was accusing the comedian of drugging and sexually assaulting her.
And just today, a Pennsylvania judge ruled that 16 documents pertaining to the case could be unsealed.
The paperwork details Cosby's deposition, including the moment when he was asked by the woman's attorney, "When you got the Quaaludes, was it in your mind that you were going to use these Quaaludes for young women that you wanted to have sex with?"
Cosby replied, "Yes."