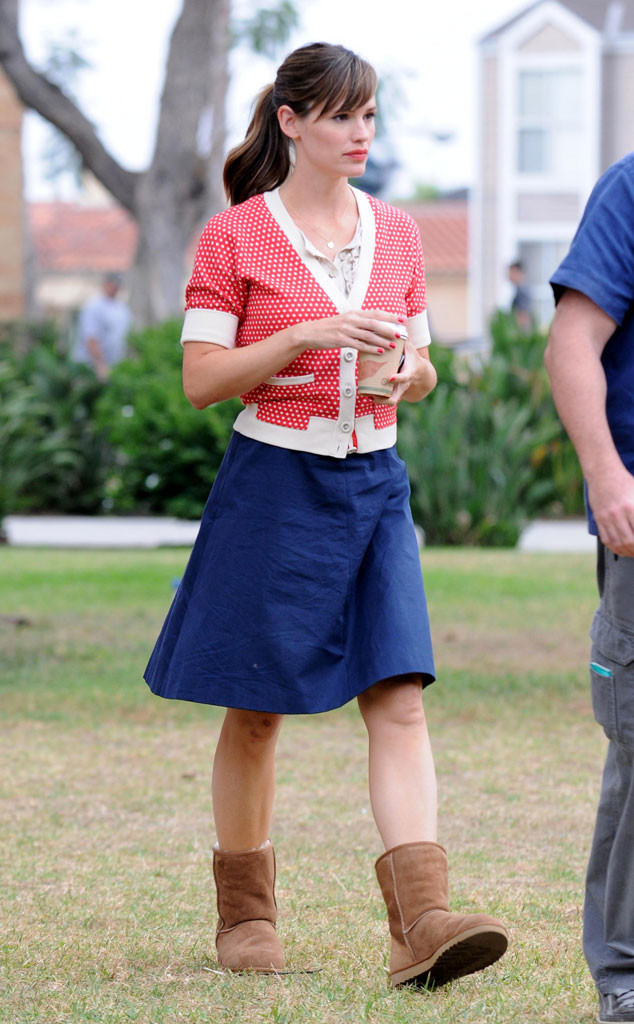 Marcos Vasquez/BuzzFoto/FilmMagic
Jennifer Garner is wasting no time getting back to work after taking a vacation with her three kids and soon-to-be ex-husband, Ben Affleck, in the Bahamas.
E! News can confirm that the actress was spotted arriving in Atlanta on Sunday to begin filming her upcoming flick, Miracles From Heaven, which is slated for an Easter 2016 release.
The actress' latest project is based on the book Three Miracles From Heaven by Christy Beam and focused on a young girl suffering from a rare digestive disorder who is mysteriously cured after a serious accident.
The 43-year-old traveled to the Georgia-based set following multiple days on summer vacation with her family.