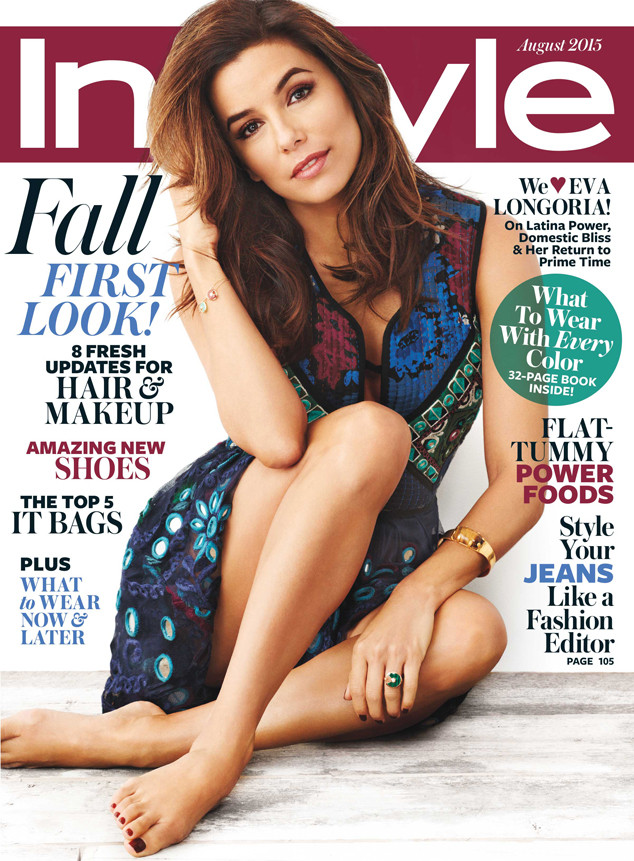 InStyle
When you hear someone say they want to be like George Clooney, you generally assume they mean that they want to be a single bachelor or bachelorette for life (even though Clooney is now happily married). But not Eva Longoria; she has Clooney-esque aspirations for her career, not love life.
"I want to be the female George Clooney," the 40-year-old actress says in the August issue of InStyle. "He directs, produces and stars. I want to be in charge of the final product."
The star of the upcoming NBC series Hot & Bothered also spilled on her relationship with businessman José Antonio Bastón.
"I'm in a happy place right now, so it's easy to be open and in love," she tells the mag.